The Electric Mobility Handicapped Scooter
Posted by Tom Lee on
A Mobility Scooter is an electric or powered vehicle that helps people with physical limitations travel. This type of vehicle is also referred to as a power wheelchair, handicap scooter, or electric scooter. It is ideal for those who have trouble walking. There are several different types of Mobility scooters available. Read on to find out which one is right for you. The benefits of using a mobility scooter are clear. These vehicles are great for people who have trouble with balance and walking long distances.
A good Mobility Scooter is easy to maintain, but care must be taken to prevent the unit from developing problems. You should check for signs of wear and tear, such as a dented or scuffed seat. You should also check the tires for damage. The wheels on Mobility Scooters may need to be replaced periodically. You should also charge the battery regularly. If you use it during the day, it is best to charge it overnight.
A mobility scooter is a great investment for those who are limited by their physical abilities. Whether you're trying to get to work or enjoy a day at the beach, a motorized device will increase your freedom and improve your quality of life. If you're looking to buy a mobility scooter, there are a number of different factors to consider. If you're new to electric scooters, you may want to start out with a lower speed setting.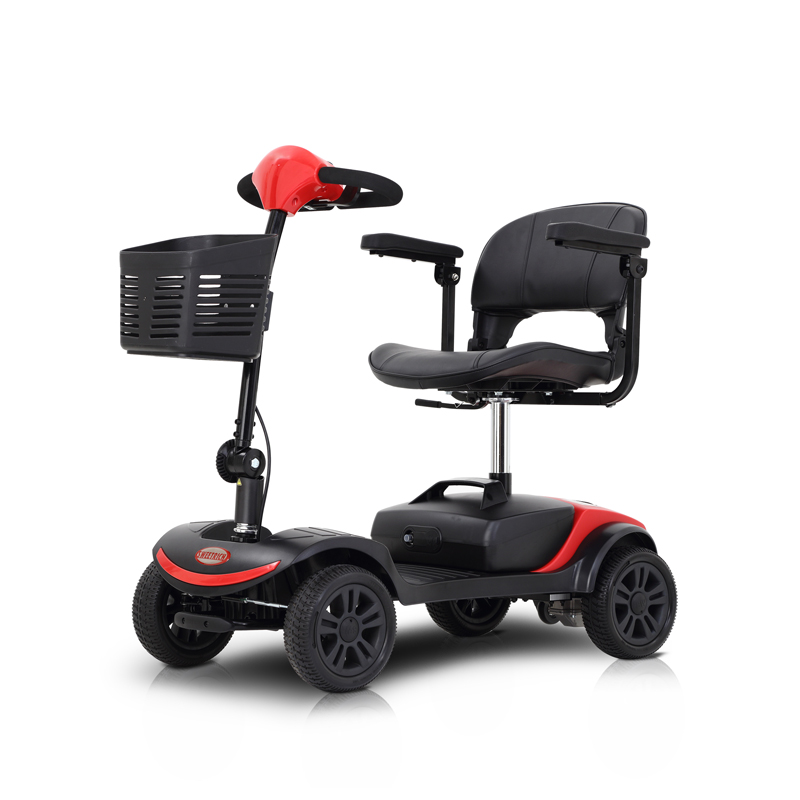 To prolong the life of your Mobility Scooter, you should inspect and charge it regularly. It should be charged overnight or every two weeks. The battery life can be extended by charging it at night. You should also carefully read the owner's manual to learn about proper maintenance. Cleaning your mobility scooter requires you to turn off the machine to avoid damaging its moving parts. Always remember not to get water on any of the electrical parts of the device.


The speed of a mobility scooter is determined by the pressure exerted on the lever. The dial on the control panel controls the overall speed of a disabled scooter. Using a lower speed setting is recommended for a beginner, while a higher one is suitable for older users. For safety reasons, a disabled person should only use a Mobility Scooter that is road legal. The safety of their loved one is the primary consideration.


It is important to charge your mobility scooter regularly to keep it in top working condition. You should also make sure that the batteries have enough juice to last a long time. The batteries should be fully charged before using the Mobility Scooter. In addition, you should ensure that the mobility scooter is stored in a safe place. If you need to travel for long distances, you should use a Mobility Scooter that can hold the weight.
0 comments