Mobility Scooters Are An Excellent Choice For People With Limited Mobility
Posted by Tom Lee on
Many scooters are lightweight and compact, and they can be folded up for easy transport. They are easy to store, too. They are also convenient to use. Once fully charged, a mobility scooter can travel long distances. Aside from being lightweight, mobility-scooters can also be easily folded and stored in the trunk of a vehicle. As a result, they can be conveniently transported from one location to another.


Mobility scooters are battery-operated single-occupant vehicles. They usually have three to five wheels and are steered with a handlebar. Some scooters are road-legal, while others are meant to be ridden on pavement. They have a horn and lights for safety. They are suitable for individuals who are unable to walk or manipulate themselves onto a seated object. This article will give you information about the advantages of mobility scooters.


A mobility scooter is a great choice for summer travel. Its cool color makes it easy to move from one place to another, and it won't draw much heat. A scooter with excellent performance details will be a pleasure to use in the sun. It is lightweight and easily portable. However, you should take into account its weight before buying one. A mobility scooter that can fold automatically is a good choice for those who don't have much space in their home.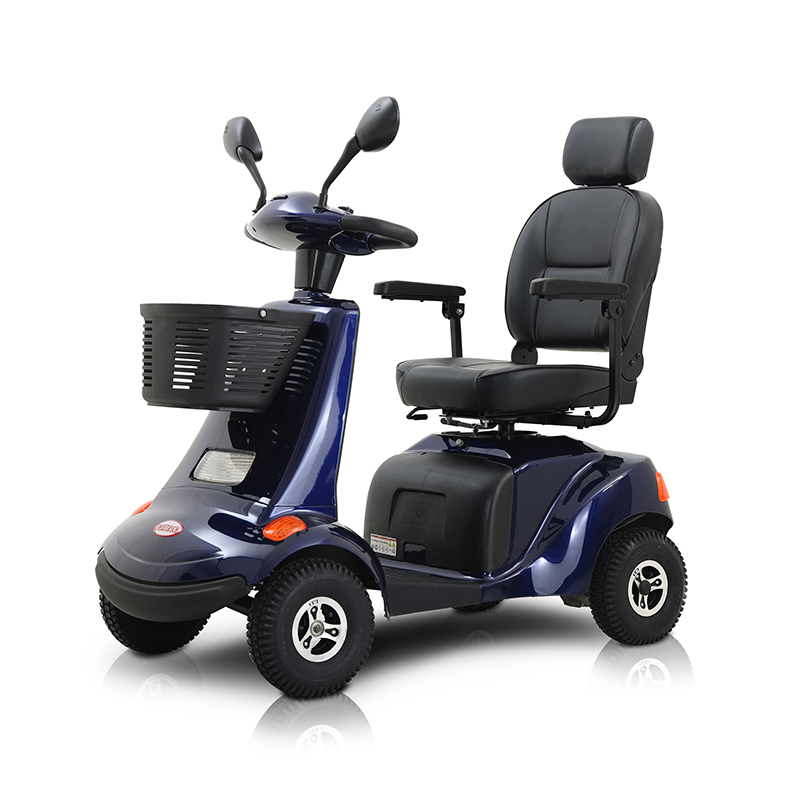 Mobility scooters are useful for everyday use. They can be used in restaurants and other public areas. They can be fitted with a seat, so they can act as a chair for people who are unable to walk. Most scooters can fit through most doorways and are relatively compact. You can find accessories for a mobility scooter, and even try it before you purchase it. It is recommended to test drive the mobility scooters that you like. Most mobility stores have showrooms where you can test-drive them before you make a decision.


The mobility scooter should be maintained regularly. If the wheels are pneumatic, they may need to be replaced. The batteries must be charged regularly, and it is best to charge them overnight to ensure longer battery life. A mobility scooter's battery can be recharged by the owner. Cleaning it is the same for both types of scooters. The electric scooter should be cleaned with soap and water, while a manual scooter should be cleaned with a dry cloth.


Users should regularly inspect their mobility scooters for damages. During the day, the wheels may need to be replaced, while pneumatic ones are prone to damage from dirt and moisture. You should also charge the battery for the daytime, but always follow the instructions provided in your user's manual. Moreover, you should clean your mobility scooter after turning it off. While cleaning the scooter, be sure not to splash water on any of the electrical components, because it may damage the battery.
0 comments