How to Use a Motorized Mobility Scooter
Posted by Tom Lee on
When it comes to using a Mobility Scooter, you can do so with ease. The electric scooters are light and easy to lift. They can be easily stowed in the trunk of a car. They are also easy to maneuver around crowds and tight spaces. Most travel mobility scooters come with a basket so you can easily store your groceries or other items. You should also be able to get on and off the mobility chair on your own.
In addition to charging, you should also clean and maintain the mobility scooter regularly. Make sure to check the batteries for signs of wear and tear. If they're pneumatic wheels, you may need to replace them. Charge the scooter on a regular basis to keep the battery life high. To prevent parasitic drawdown and deterioration, keep it indoors or in a garage. You should also make sure the tires are the proper PSI as per the manufacturer's recommendations. You should also avoid exposing the scooter to water or loose sand as they can damage the moving parts.
In addition to routine maintenance, you should also regularly clean your Mobility Scooter to ensure optimal performance. Its wheels may need to be replaced or repaired. The battery should be charged regularly. It's best to charge the battery overnight if you're planning to use the mobility scooter during the daytime. You should follow the maintenance instructions provided in the owner's manual. Cleaning the vehicle should only be done when it is turned off. You should always use soap and water to avoid damaging the electrical components.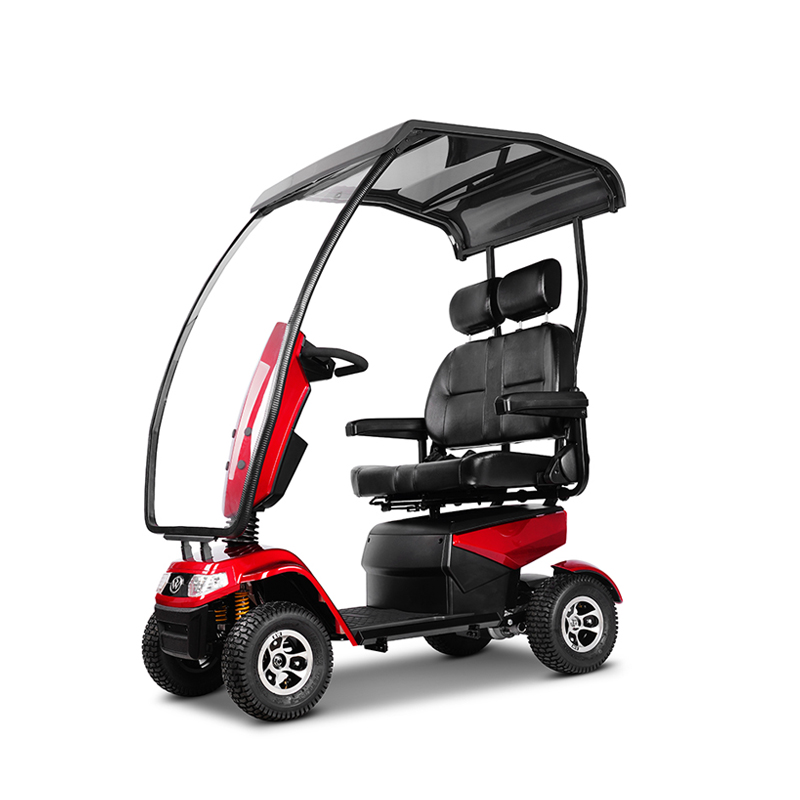 In addition to the above, you should also consider the size of your mobility scooter. The more spacious your mobility scooter is, the better. Besides, the more comfortable you'll be while driving it, the more you'll enjoy using it. If you have a limited budget, a smaller scooter might be the best option for you. If your body size is large, a smaller scooter may be ideal. You should also consider the weight capacity of your scooter to make sure it's appropriate for you.


You should regularly inspect your Mobility Scooter. The wheels may need to be repaired if they're worn out or damaged. If you use the scooter outside, you should purchase a large, sturdy scooter. Lastly, it's a good idea to buy a Mobility Scooter that is portable. While it can be heavy, it's worth it to keep it in a convenient place for your daily activities.


Choosing a Mobility Scooter is an important decision for many reasons. The weight capacity of the scooter is a major consideration, as it will determine whether or not the mobility scooter will be comfortable and safe for you. You should also consider the price and range of the mobility scooter before buying. The mobility scooter should be comfortable and easy to maneuver. It should be able to fit comfortably inside your car. It should also be easy to transport and store in your trunk.
0 comments