How to Buy an Electric Mobility Handicapped Scooter
Posted by Tom Lee on
The Electric Mobility Scooter is a portable electric vehicle that makes it easy for older people or individuals with physical disabilities to move about. The vehicle is similar to a motorscooter and power wheelchair. It is also referred to as a handicap scooter or electric scooter. A mobility scooter is an excellent option for seniors who have limited mobility or have limited time. Here's what you need to know about this device and how to buy the best one for you.


First of all, an electric scooter has a seat that rests over two rear wheels. There's a flat space for your feet. The handlebars will turn one or two steerable wheels. Many mobility scooters have swiveling seats for easier access. The batteries will be stored inside the scooter and recharged through a battery charger that charges them using standard electric power. The scooter will be plugged in at the nearest wall outlet or charging station, and it's important to charge the battery before you ride.


If you're in a hurry, an electric mobility scooter may be the best option for you. They can travel up to 30 miles on a single charge, which is great for short trips. In addition to that, the battery can be replaced. You can even purchase an extra battery pack to extend your scooter's range. The range of your electric scooter will be determined by how much you use it. The range will vary based on the type of mobility scooter and its battery.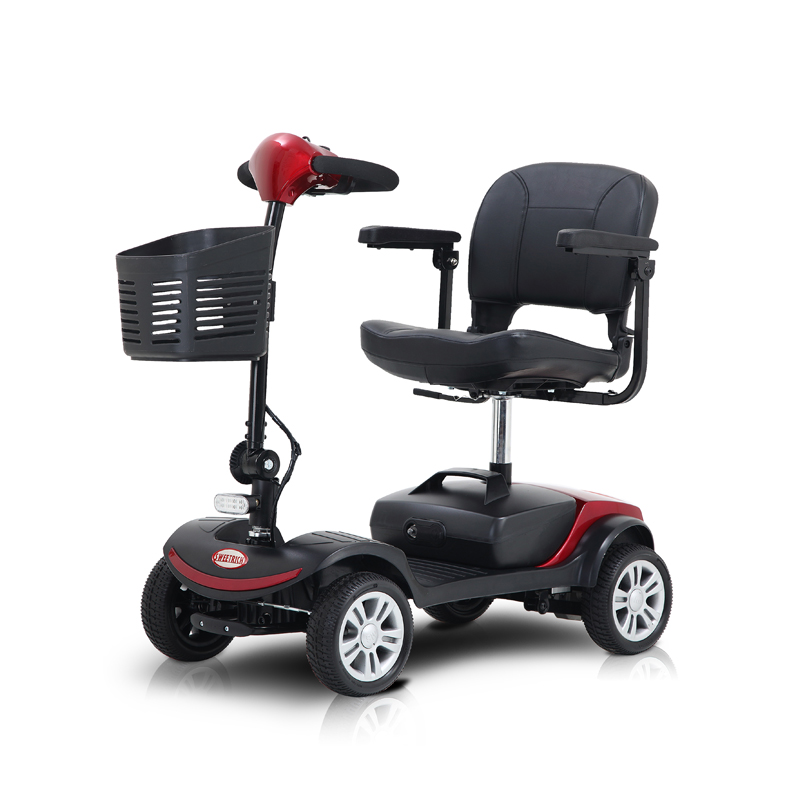 When buying an electric mobility scooter, you need to make sure that you choose a model that will best suit your needs. When purchasing a mobility scooter, you must also think about how you will be using it. It is very easy to fall and tip over, so you should choose a scooter that has a brake system that can stop in a moment. This feature is vital for the safety of the user and other motorists.


Another factor that you should consider before purchasing an electric mobility scooter is its weight. Since mobility scooters are designed to provide maximum independence to its users, it is necessary to ensure that they can handle any terrain you may encounter. You should also consider how heavy you need to be comfortable while using an electric mobility scooter. An electric mobility scooter should be light enough to carry the user and their belongings. If you need a mobility scooter with more power, look for a battery that can last longer.
Before buying an electric mobility scooter, you should determine how much you need to transport it. If you are not able to carry it, you can fold the scooter and store it in the trunk of your car. You can also decide to purchase a mobility scooter that is more affordable than a conventional wheelchair. A good electric mobility scooter will allow you to travel to places that are otherwise out of reach. When you are ready to buy an electric mobility scooter, you can choose between several different models to meet your needs.
0 comments