A Closer Look at the Power Motorized Mobility Scooter
Posted by Tom Lee on
The term "mobility scooter" refers to an electric or power-operated vehicle that is used by people with physical limitations or disabilities. These vehicles are also referred to as handicap scooters or power wheelchairs. They are easy to maneuver and can take an individual virtually anywhere. Here is a closer look at these vehicles. If you or someone you know is in need of a scooter, you can find one that is right for you.


Mobility scooters are made for individuals with limited mobility. They are typically three-wheeled, but you can find models that have four wheels. These models are more stable than 3-wheeled scooters and have bigger tires. Full-sized scooters are better for indoor and outdoor use, but their narrow turning radius can limit their use in crowded places. Heavy-duty mobility scooters are available in three- and four-wheeled options, with weight capacities of up to 500 pounds.


Before using your mobility scooter, you should know how to properly maintain it. Several simple tasks will help keep your mobility scooter in top condition. First, you should know how to operate your mobility scooter safely. Depending on your needs, choose a model that is safe for outdoor use. Then, make sure that your chosen mobility scooter is road legal. Remember, you should obey local ordinances and consult your city government to avoid being fined.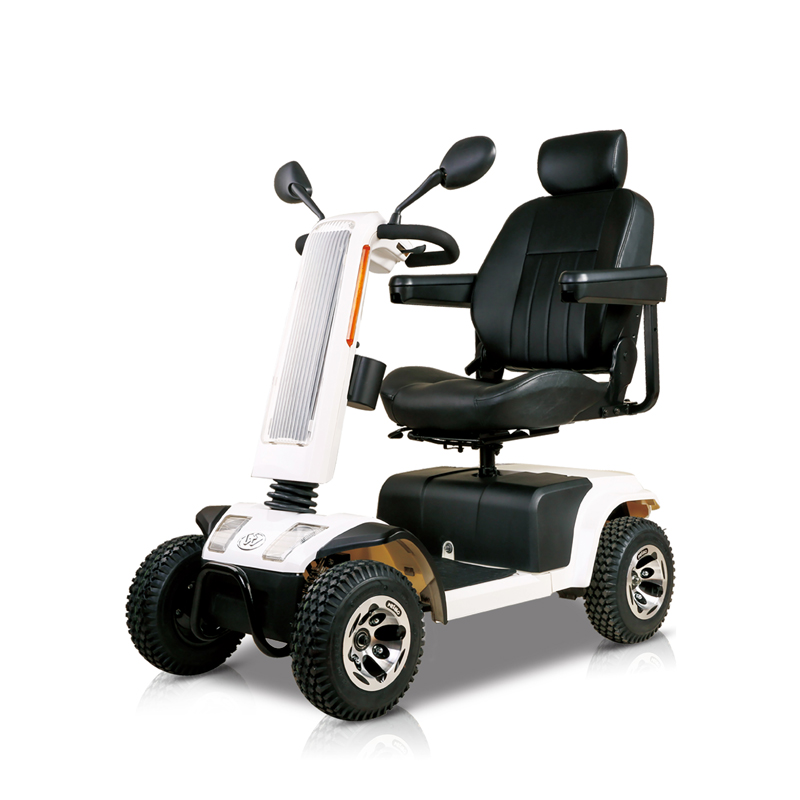 After purchasing your Mobility Scooter, you should regularly inspect it to ensure that it works properly. Be sure to check the battery and the safety features of your mobility scooter. Never operate a mobility scooter if you are not properly seated. It is also important to make sure that you are visible to other vehicles. You should always wear an orange safety flag to alert others of your mobility scooter. Finally, you should not overload your mobility scooter and make sure that the accessories you use do not obstruct your view and control.


Before you get your mobility scooter, you should check the battery. If it is not working properly, you should contact the manufacturer for repairs. Most mobility scooters have a warranty, which means that if you purchase the right mobility scooter, you can rest assured that it will last you for a long time. When your Mobility Spooter is not working, you should consult the manual to see if it can be repaired. It is possible to repair your Mobility Scooter yourself.
Before you begin using your Mobility Scooter, it is important to familiarize yourself with the manual. Some manuals have additional information on maintenance, but a good rule of thumb is to always remove the battery after a few hours. This will prevent parasitic drawdown and extend the life of the battery. As long as you are keeping the scooter indoors, you will not have to worry about water or loose sand. And if you're using it outdoors, be sure to stay out of areas that are prone to mud or loose sand.
0 comments