How Easily You Can Ride An Electric Unicycle?
Posted by Tom Lee on
Riding an electric unicycle is not as difficult as it seems and once you know how to ride it, you'll have some wonderful experience with it. These cycles are extremely handy and can be easily driven to your school or workplace or wherever you want to go easily in no time. They are economic, they save your time and they also are very much in fashion.They're designed for your comfort and to give you a completely new and an amazing time. So let's just get to the steps on how to learn to ride an electric unicycle.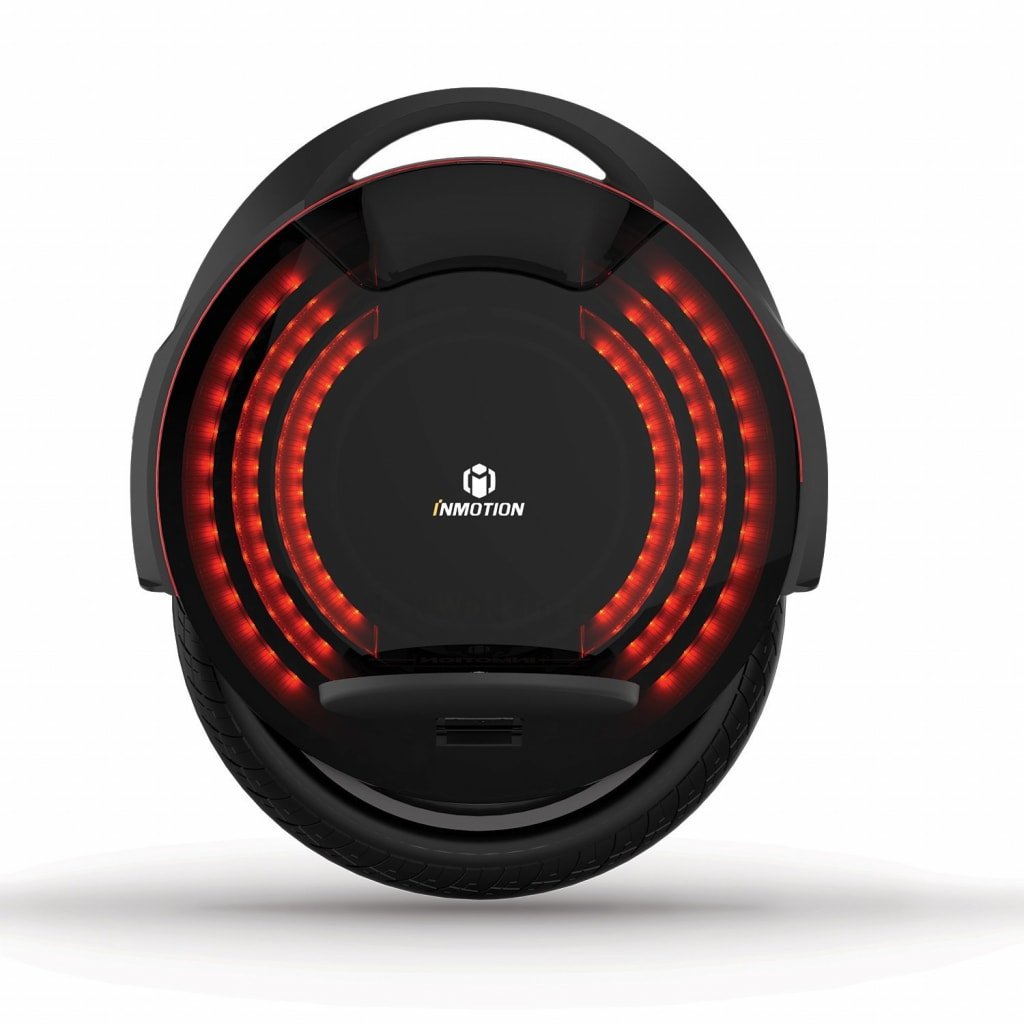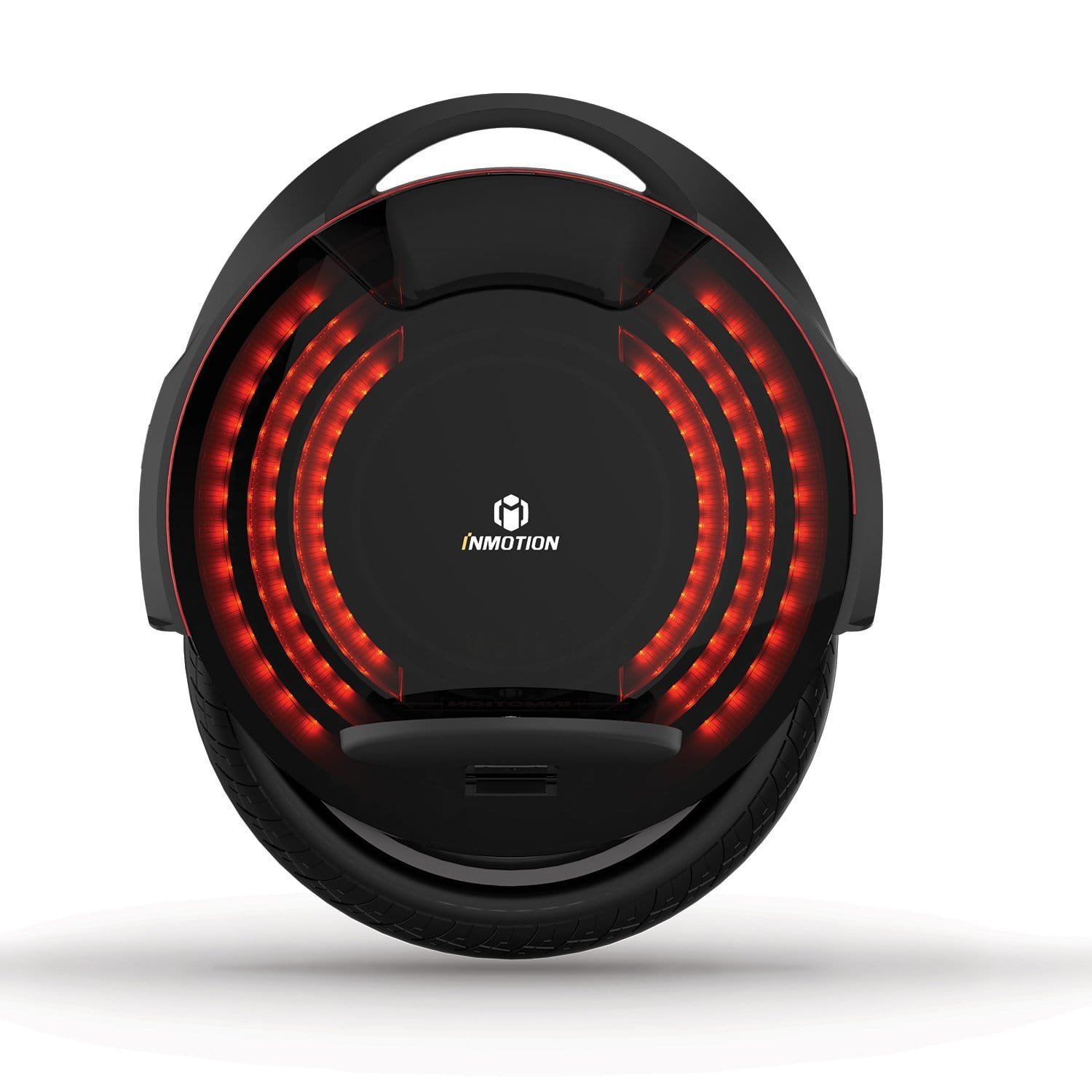 Riding them without any hassles!
The first step to learn how to ride these amazing machines is, place your right foot on the right pedal. One should also make sure that your leg is close to the body of the scooter. If your left foot is your strong foot, then you may begin with that foot first. Now you need to move the soles of your shoes forward so that you can control your scooter and nudge it to move forward. Now during this process, don't forget to make your calf slightly tilted towards the buckle and your foot should be parallel with the right foot of the pedal.
Continue the first step to move forward and backward in order to get accustomed to your scooter and try to make arcs on the ground. Make sure you continue to practice this until you can control the backward and the forward movement of your scooter.
Once you've done the training with one foot on the scooter, take a friend's help in order to get on the scooter with two feet. Now in order to do so, follow the first step and then with a kick on the ground, place your other foot on the scooter. Now lean forward in order to move your gravity forward. In case you need to stop it, slightly move backwards and it'll work like breaking. Continue this and keep practicing it for as long as you can so that you won't need any help and you're able to control your scooter easily.
Now in order to learn how to turn your scooter, you simply need to go to an open space so that you have enough place to practice. Now the whole scooter moves depending on your centre of gravity so in order to take a left turn, you need to turn left and turn right if you want to take a right turn. Try to make big curves in the beginning and slowly keep shortening it.
So if you can follow all the above steps then you can easily learn how to ride your electric unicycle in no time. Never forget to wear your protective gear every time you practice or you're going somewhere. You can use protective covers in order to save your scooter during any collision. Thus, unicycles are extremely easy to learn and are very convenient, so get your electric unicycle today. All you have to do is go online and start looking for your favourite unicycle on Freemotion!
0 comments