---
Shenzhen Source Factory Manufacturers Sell Water Electric Surfing Skateboard Childrens Adult Water Sports Equipment OEM
Product Parameters:
Color: White (optional color)
Packing Size:93.5*28*51.5CM
Carrying Weight:<100KG
Water Surface Speed:Hydrostatic surface 5-15KM/H
Surfboard Material:ABS
Surfboard Weight:8KG
Surfboard Size:90*48*27CM
Paddle Specification:Trefoil full penetration diameter 18.5CM
Propeller:1 pcs
Propeller Voltage:DC36V
Propeller Speed:6500 rpm
Propeller Power:3200W
Propeller Material:Aluminum alloy die casting
Propeller Weight:1.5KG
Propeller Size:20*20*22CM
Propeller Installation:Independent suspension
Battery Installation :Quick insertion and removal of self-locking Structure
Battery Configuration:DC36V/12AH(Iron lithium battery)
Adapter:DC42V/2A
Charging Method:Contact type
Charging Time:~5-6H
Working Miles:30-60 minutes (can increase battery capacity according to user needs to adjust the cruising range)
Standard Mode
Press the main power switch for 3 seconds, the LCD screen lights up, the system defaults to standard mode.
Sport Mode
Tap the main power switch again and the system will adjust to the sport mode.
Power on and off
Press the main power switch for 3 seconds, the system will be powered on, and after 5 seconds, the system will
shut down, stop using the system for 5 minutes, and the system will automatically shut down for 10 minutes.
Waterproof Level:IP68
A Large Number of Orders Can Come to Our Company for Interview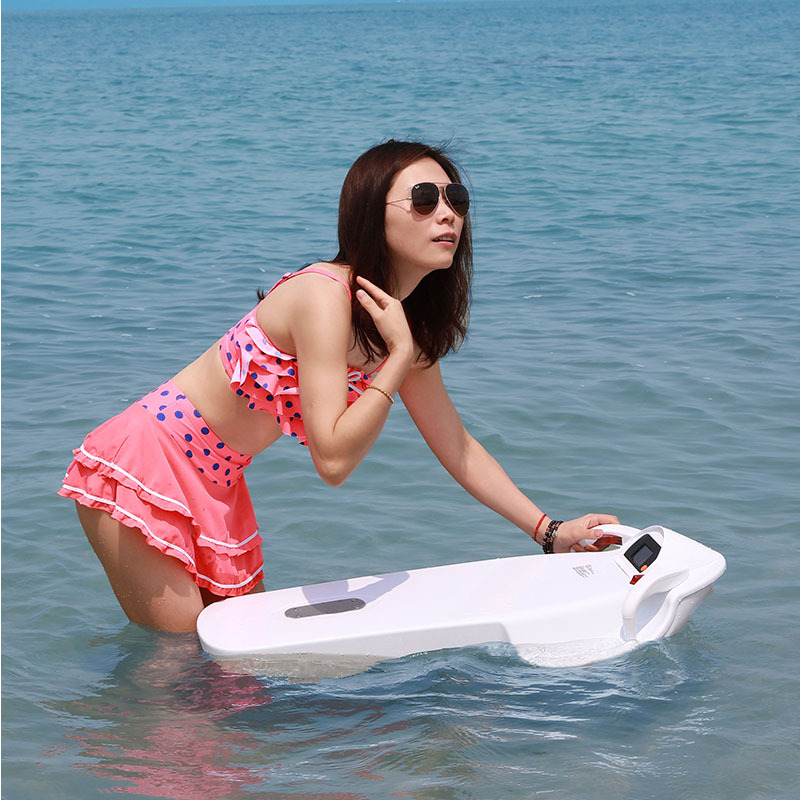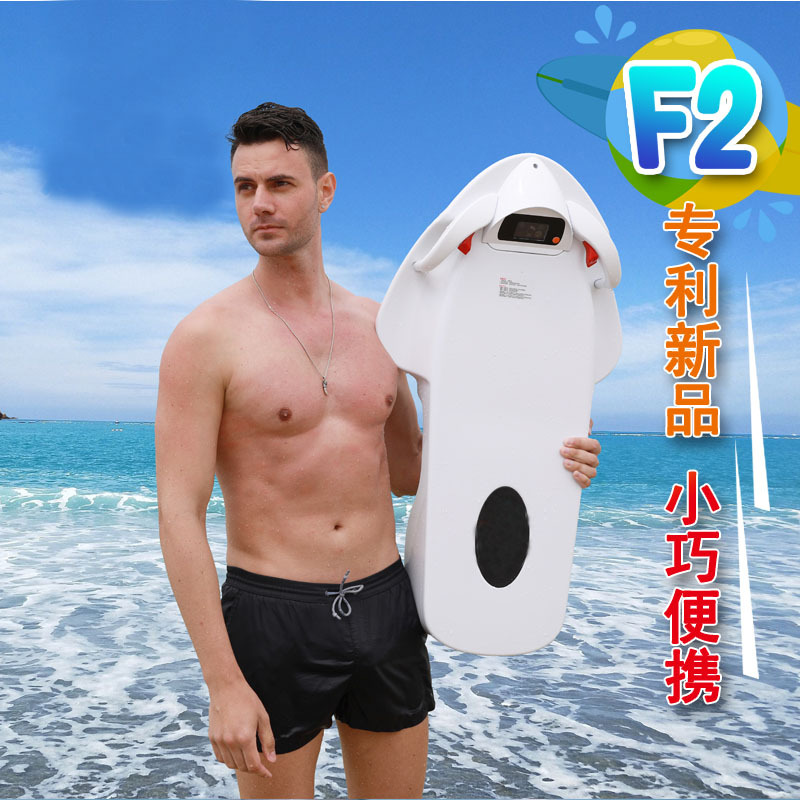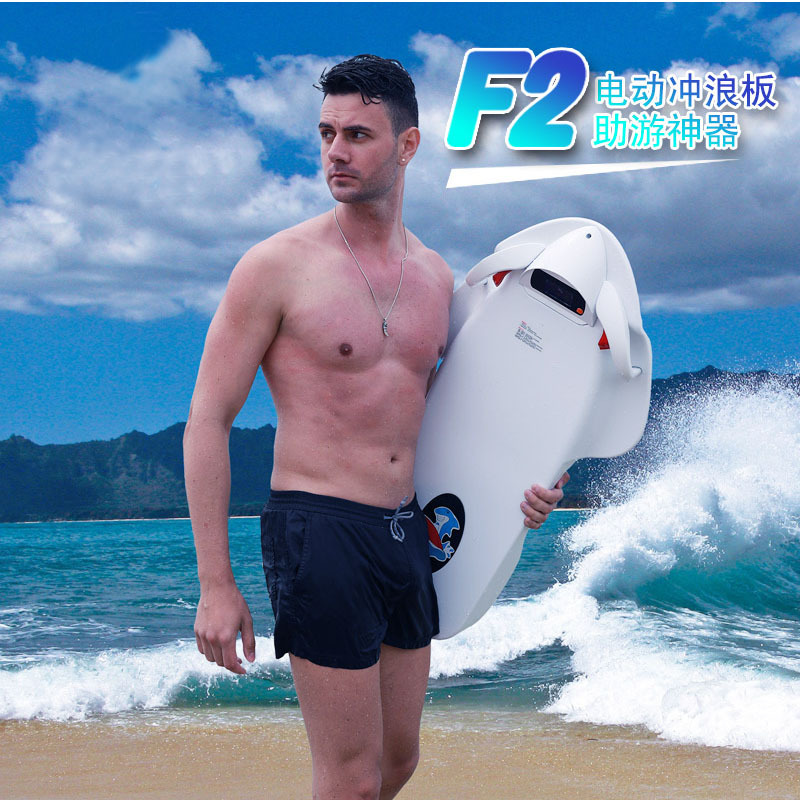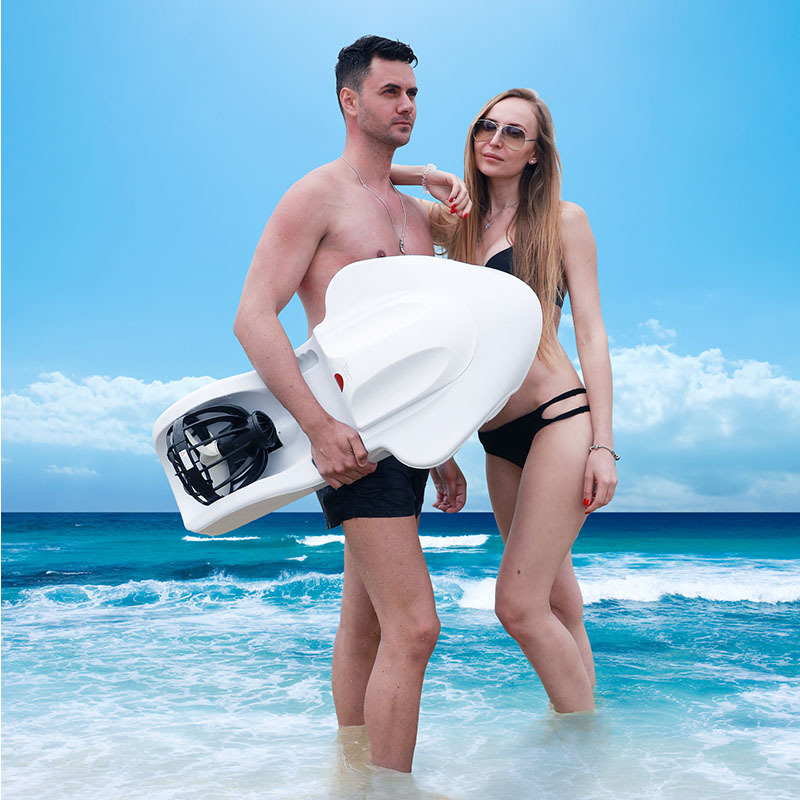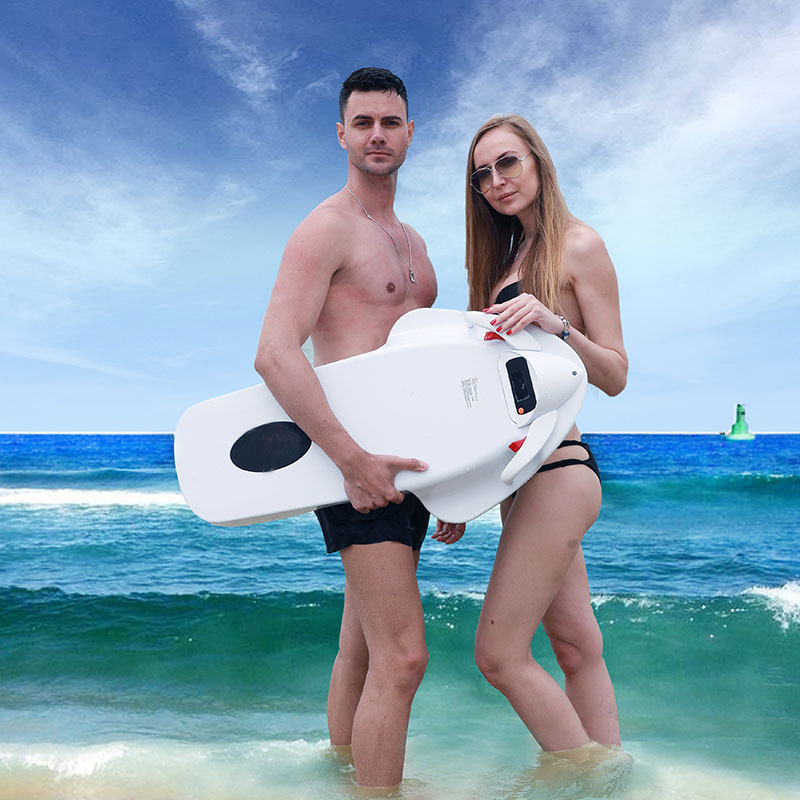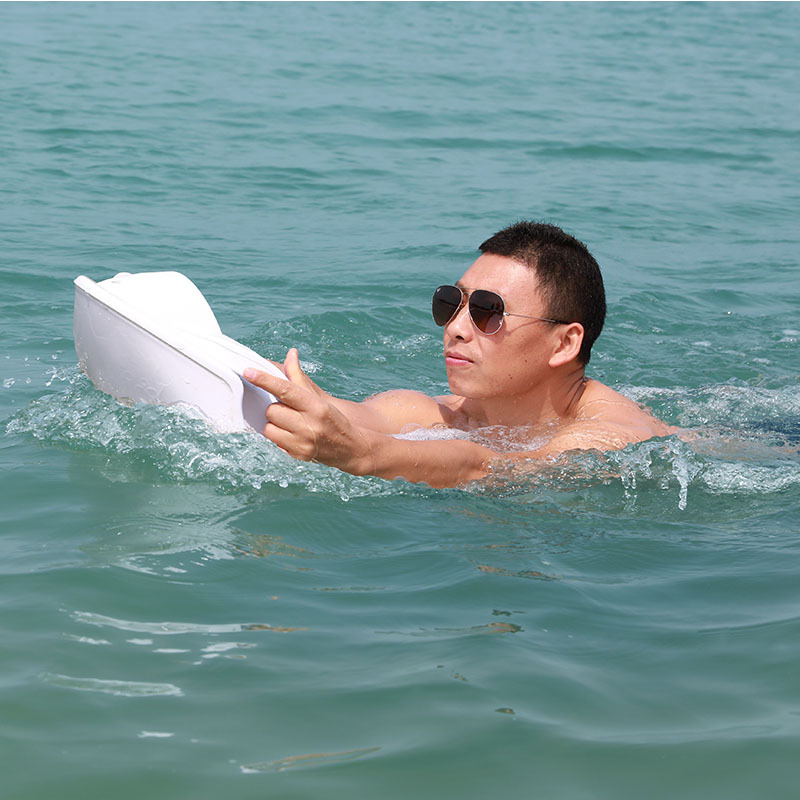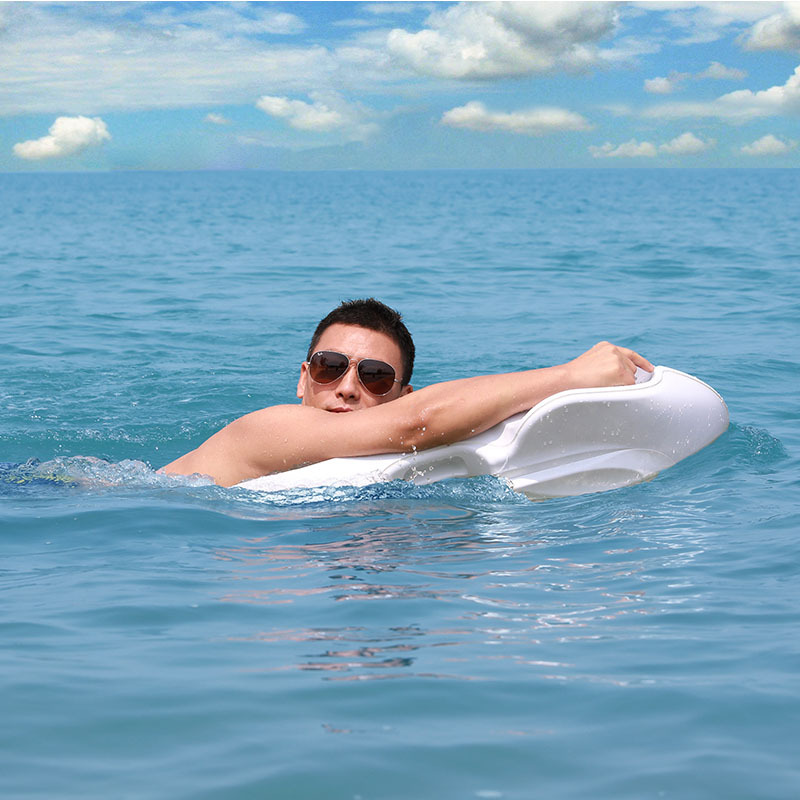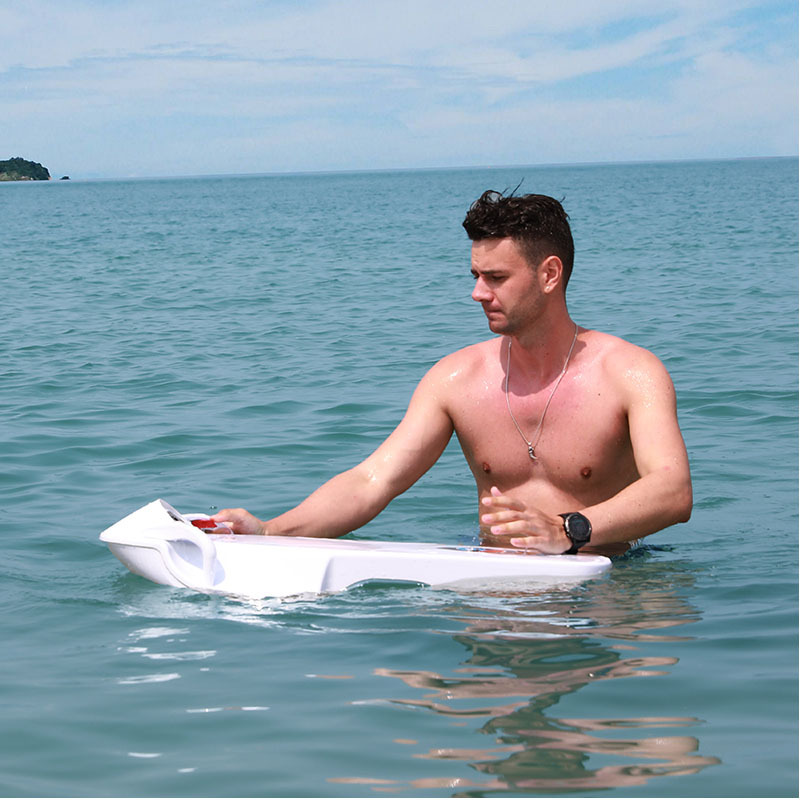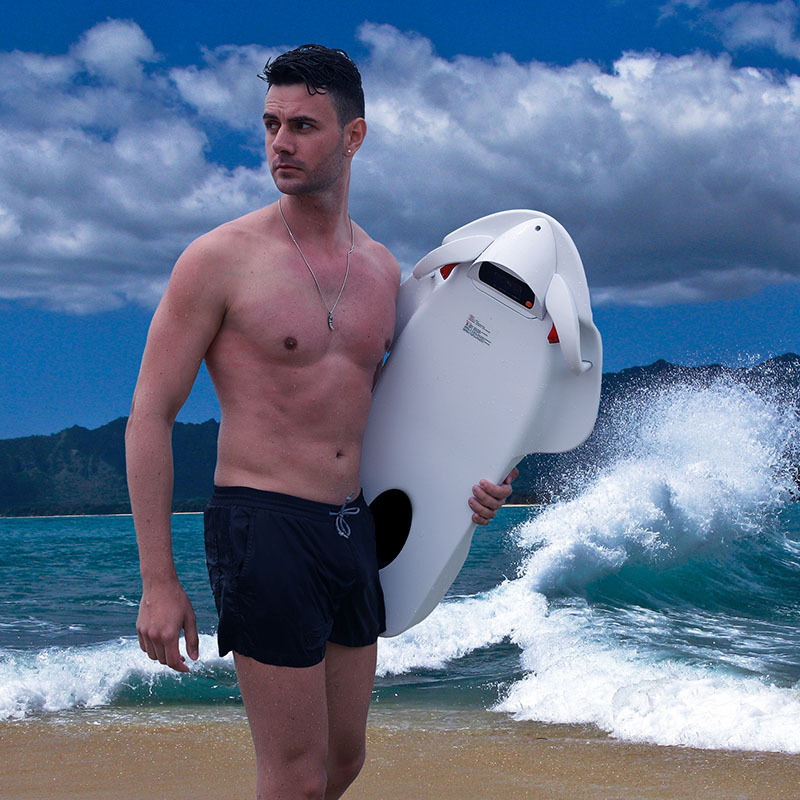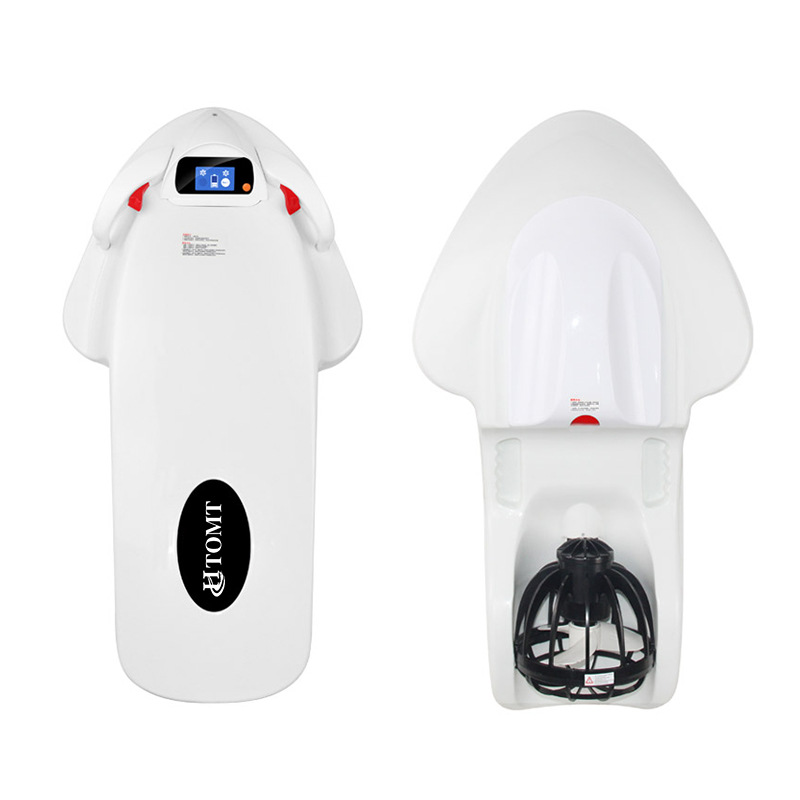 Pay Attention to Matters:
①Please Take Safety Measures When Playing,Suchto,and Need to Wear Protection Such as Body-Saving Clothes
②Children Can Only Play under the Care of Adults When Playing.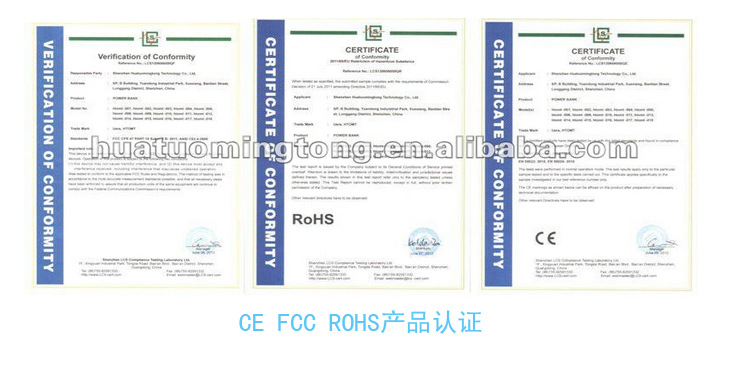 The Shenzhen Source Factory Manufacturers Sell Water Electric Surfing Skateboard Childrens Adult Water Sports Equipment OEM is far and away, one of our most popular items. People can't seem to get enough of it.

Inventory Last Updated: Sep 27, 2023