---
Description
Daibot Four Wheels Electric Scooter SUV Electric Scooters Powerful 2000W 40km/h Electric Scooter Skateboard with Colorful Lights
Without VAT Tax and Duty to Below Areas: (Tax has been Prepaid by us)
US FedEx: Air transport 10-15 days (without updated information) + US FedEx 3-6 days
                      (unavailable area for delivery - PO Box, Hawaii and Alaska)
        EU UPS: Railway Transport 30-40 days (without updated information on UPS website) + UPS 3-6 days

                       (unavailable area for delivery - Spain Canary Islands of the zip code start with 35, 38 and 51 )
                                                                           France 05000 and 05010 Gap
Only can be tracked after goods arrive at your local. After you place order and settle the payment, it means your accept our shipping time, and the order can not be cancelled. Thank you for your attention!
Speed Mode: High/MID/Low (adjust by switch)
Range per charge: 25KM (depends on the weight, road condition and Weather)
Control system: 2.4G RF Wireless remote controller
Battery capacity: 7500 mAh lithium battery  
Charge time: About 3 hours
Wattage: 2000W Hub motor (each motor 1000W)
Board material: 8 Layers maple
1 X Electric Skateboard
1 X Remote Controller
1 X Power Charger
1 X "T"Screw Tool
1 X Four PU tires as gift (you will get 8 tires totally, 4 offroad tires, and 4 PU tires)
The car SUV's selling point is:
(1)
Dual-use
,
83 
PU Wheel 
used in flat road,
 6 inch off-road wheel 
used in road, grass, green hill, mountain road, two wheels can quickly switch to achieve two minutes;
(2) The 6-inch cross-country wheel USES the non-aerated silicone tire, not to worry that the tyre punctured the tyre, while the silicone material is soft and comfortable to ride, which can be customized according to the customer's needs.
(3) The separated battery box is used to set up, the long time driving will not transmit heat, the safety performance is higher.
(4) The separation type battery box setting can effectively increase the elasticity of the plate surface and make it more comfortable.
(5) The control box is specially designed to have a cooling hole, and 5MM thick aluminum radiator, double heat dissipation, and better heat dissipati on.
(6) The line is embedded in the board, which is beautiful and protects the wire.
(7) Suitable for bulk production, componentized operation, more efficient;
(8) The after-sales service is very simple, easy to detect problems and convenient replacement parts;
(9) The fixed seat of the motor is fixed, and the motor is more convenient and fast after sales.
(10) The use of 5M steel gears is adopted, and the belt is stronger with the belt, not easy to jump teeth, and effectively increase the life of the belt
Dual-use Electric SUV-Skateboard. 83 PU
 Wheel
 and 6 inch SUV can Be Quickly Switched in 2 Minutes.
Road model  to  Off-road model.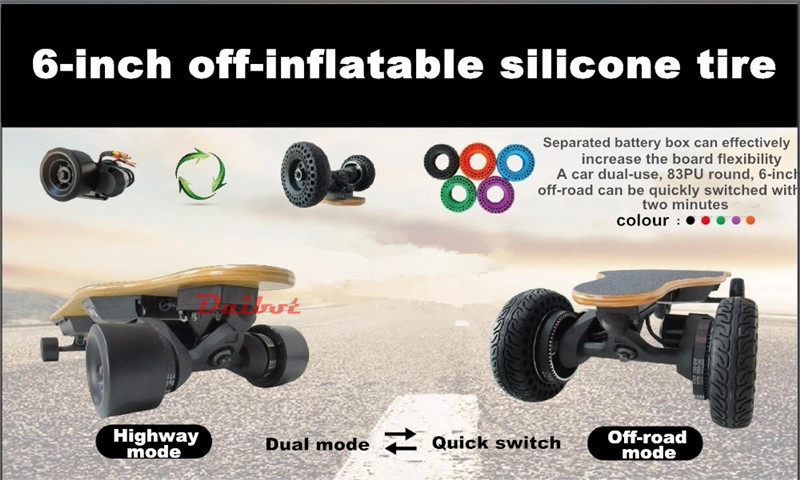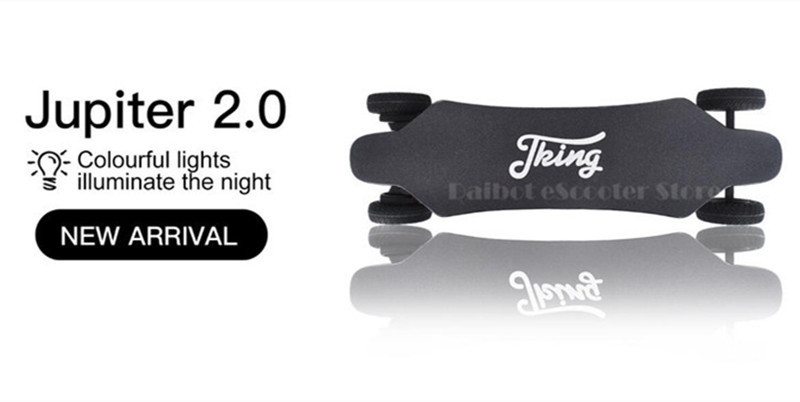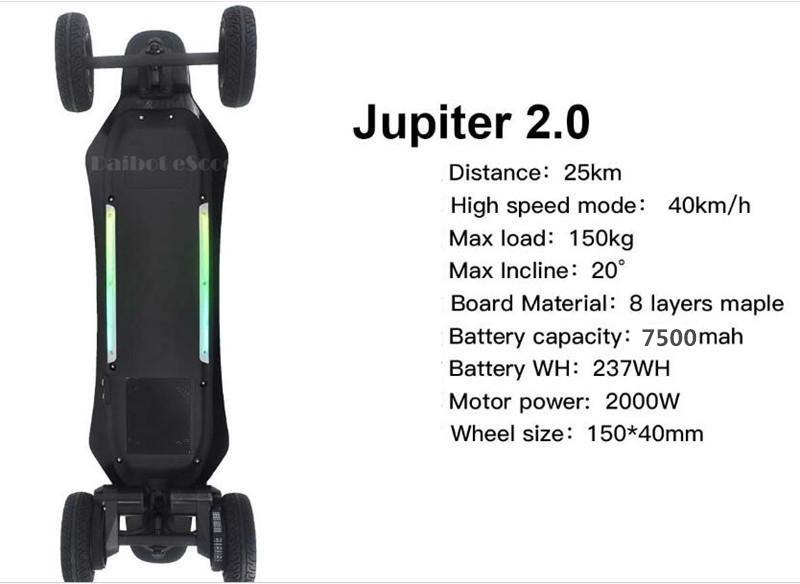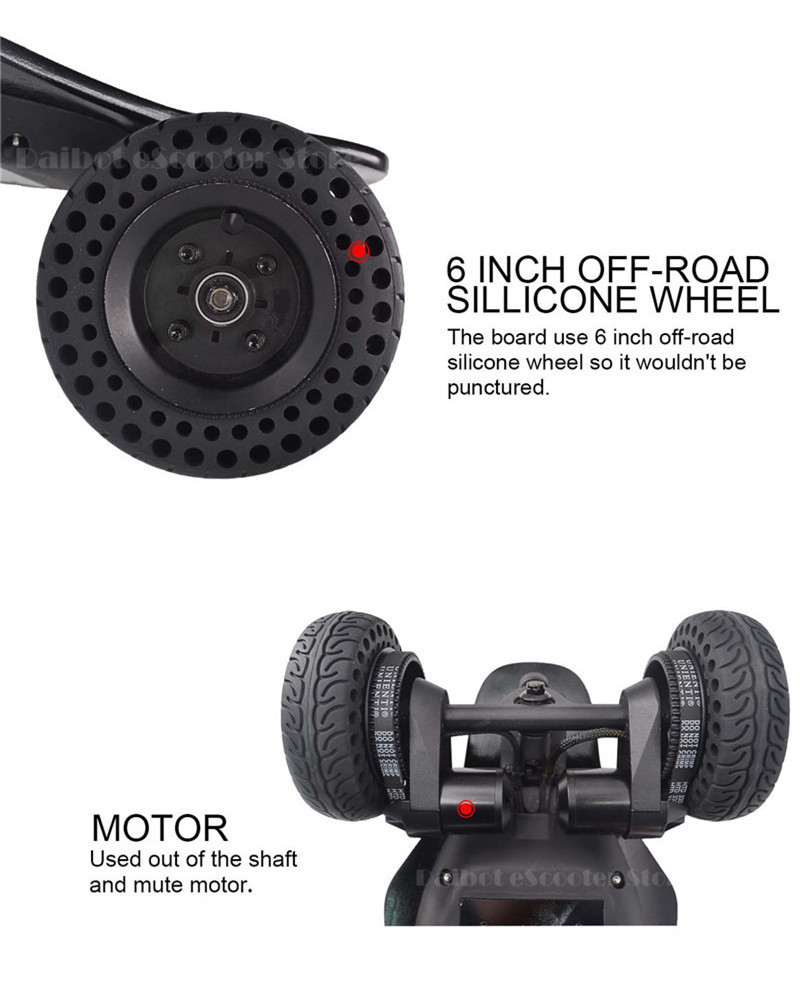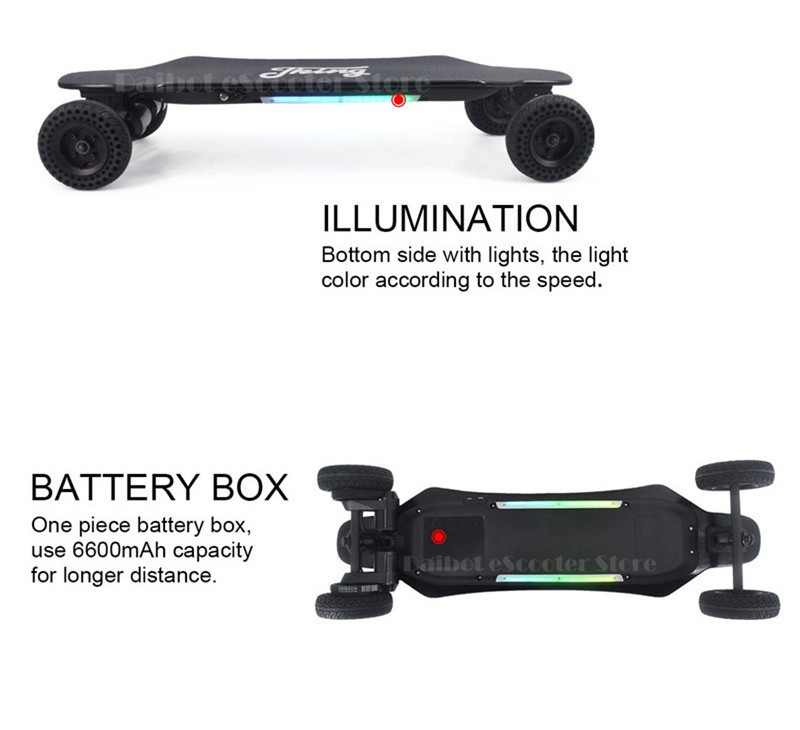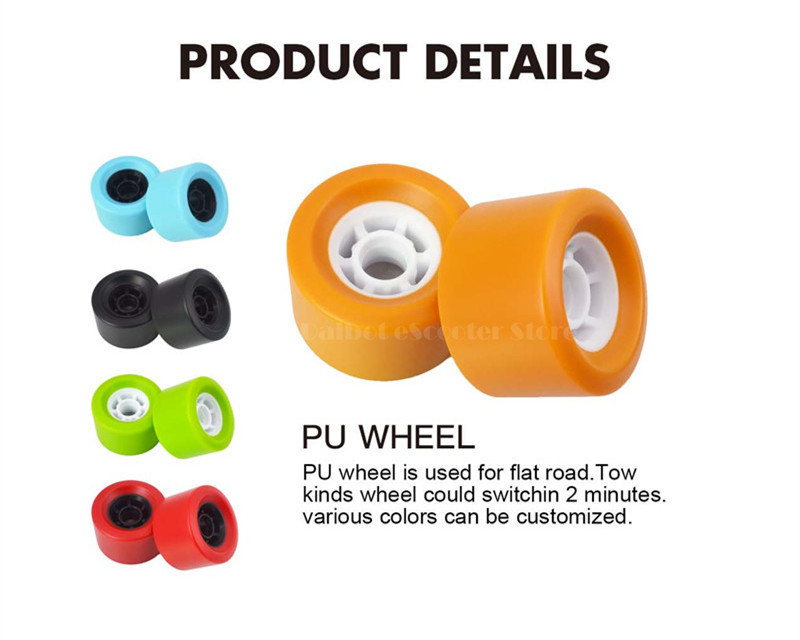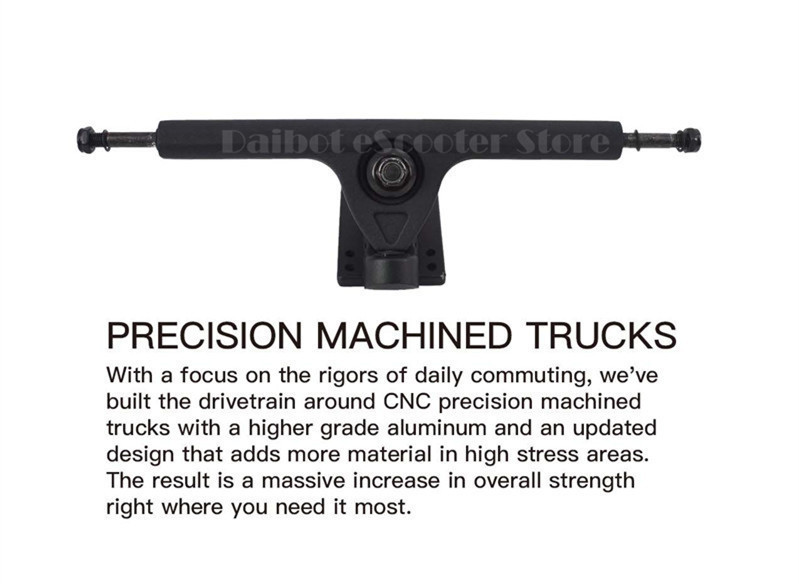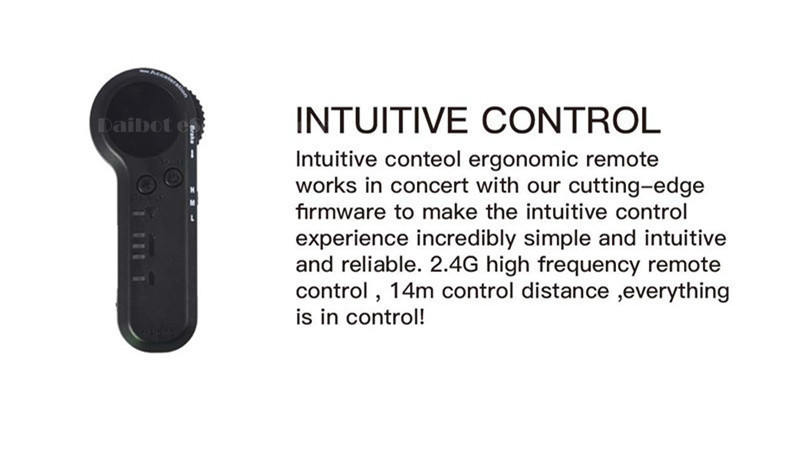 We will carefully check the order and the package to make sure everything is in good condition before shipping it out. If you find there is any problem, please kindly contact us before opening a dispute/leaving a negative feedback, we will surely solve it for you. Thank you!
E smart way is first Chinese online shop dedicate to short distance transportation whether it is for fun or commute, we offer Free Shipping for Daibot Four Wheels Electric Scooter SUV Electric Scooters Powerful 2000W 40km/h Electric Scooter Skateboard with Colorful Lights