---
HIMO V1S Mopied Electric Bike max load 100kg for adults accessories light Mini Folding Portable Electric Bicycle
Electric Moped Bicycle
Simple and practical / multi-mode riding / portable folding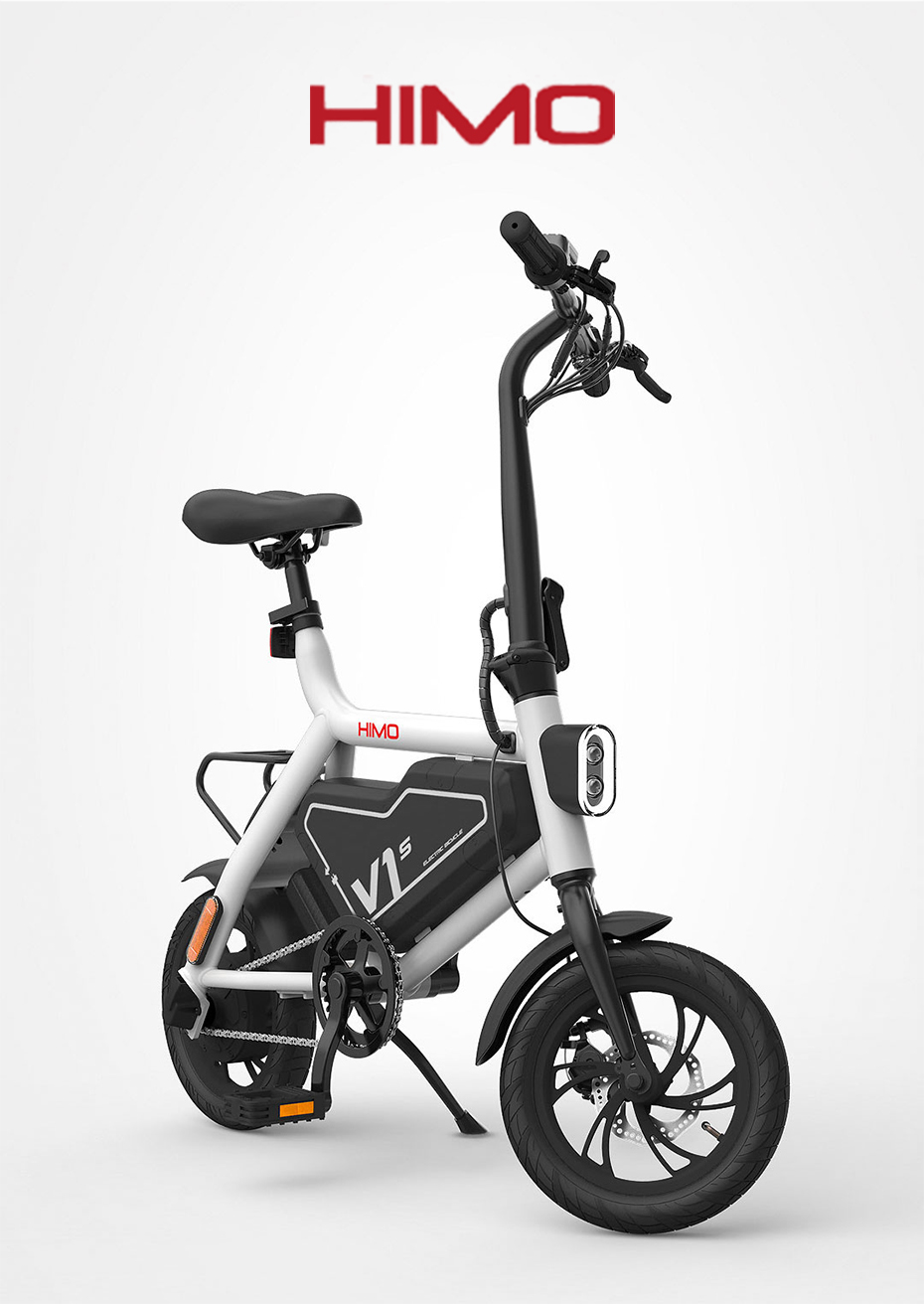 Simple and free    Ready to go
the journey of struggle is easy to put down the tedious, simple return, light and smart V1S and you can walk freely in the beauty of the city. Throw the congestion and noise behind you, feel the sunshine and the breeze, the struggle of the journey.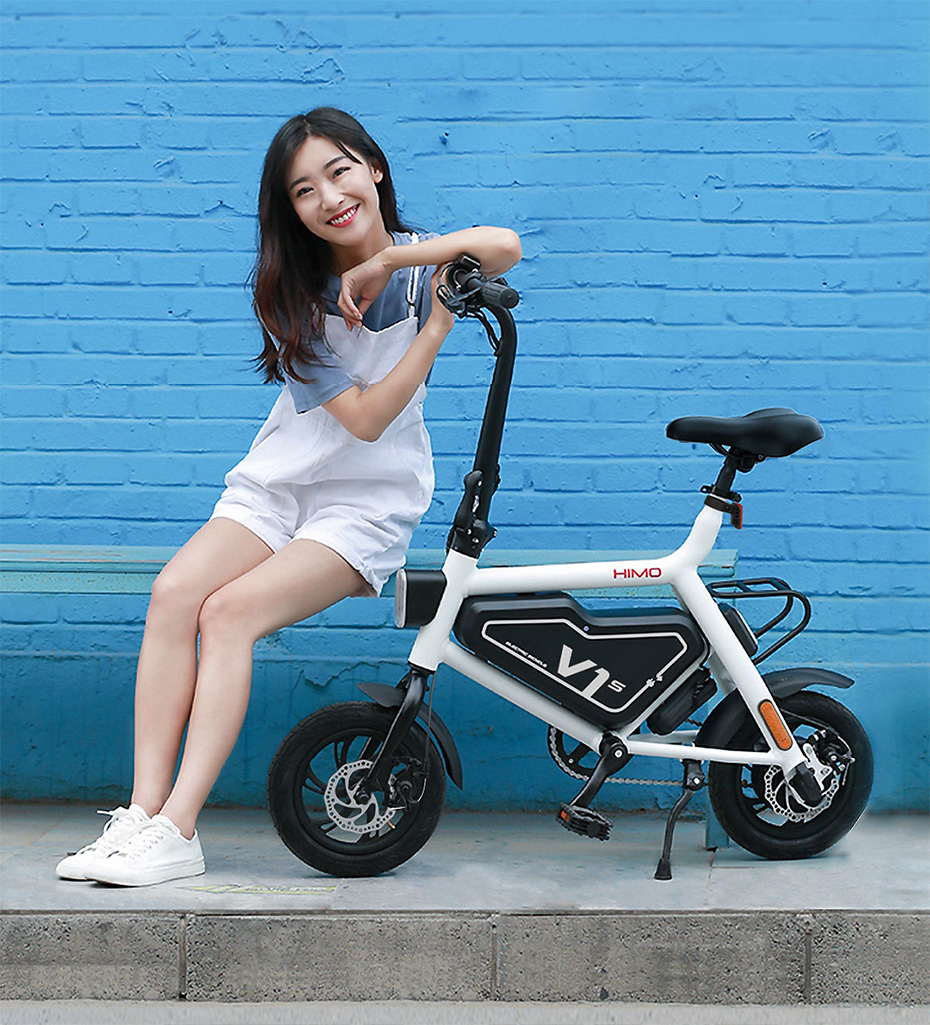 Small Body Contains Big Connotations
Folding and portable design, the compact size is just right. Lighter but stronger high-quality aluminum alloy frame, meeting 200,000 times of severe vibration test.The ergonomics are well distributed, and the handlebars, cushions and pedals are in the right position for comfortable riding.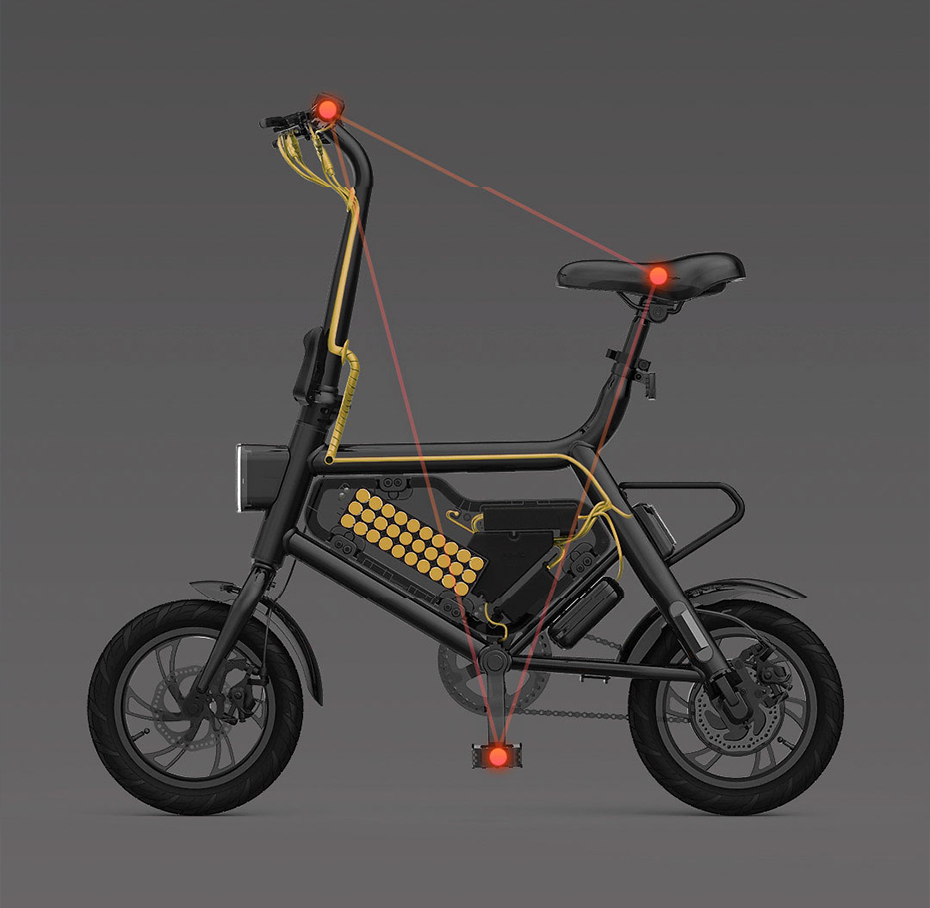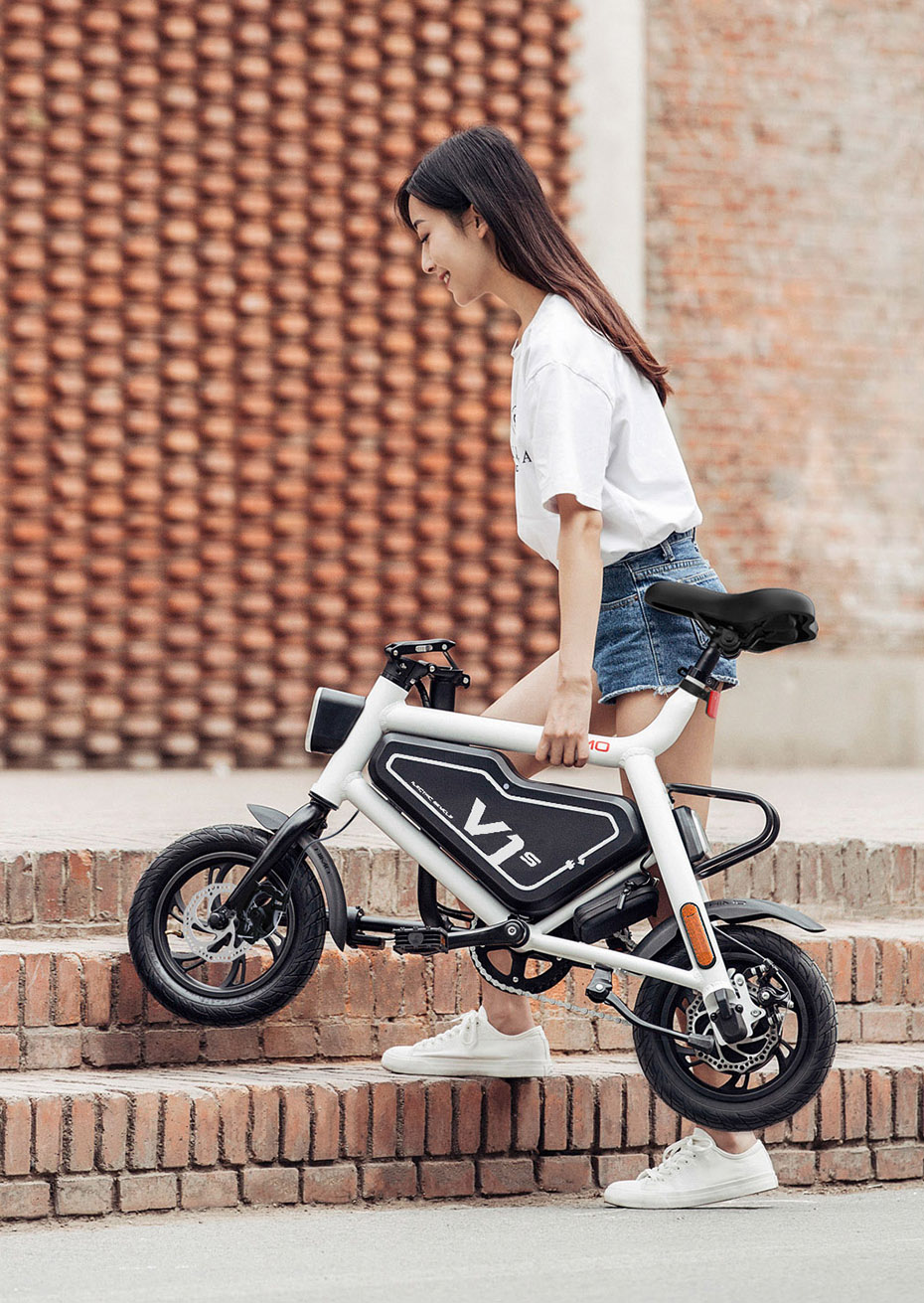 Highly integrated power cabin
The high-energy lithium battery module, electronic control system and charger are integrated to make the vehicle structure more compact and lighter, simplifying the use and maintenance process and making the operation more convenient.
     Charging time           Moped riding        Energy efficiency conversion rate     Charging times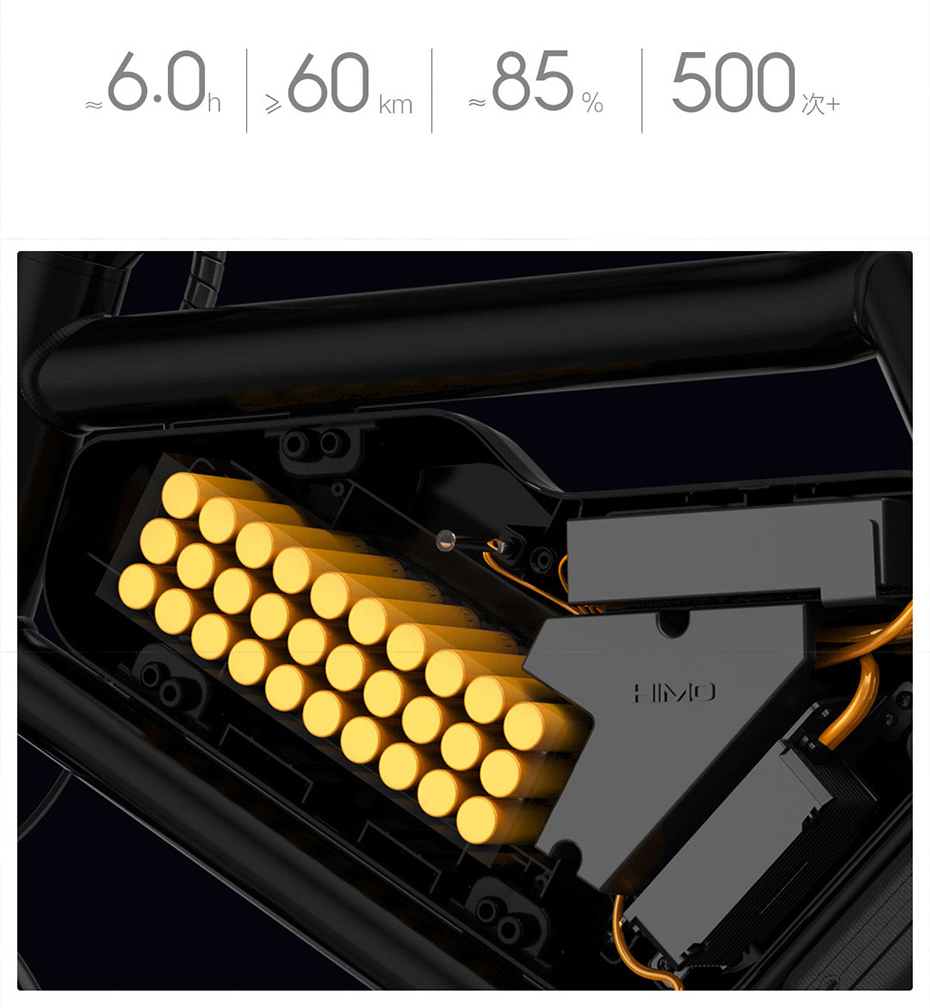 Optional riding mode for you to choose
One-piece multi-function meter, one-button selection of three modes, freely switch between electric and moped modes, and easily experience different riding experiences.
Speed display    |  One-button start  |  Mileage record  | Mode switching   |  Power display |  IPX5 waterproof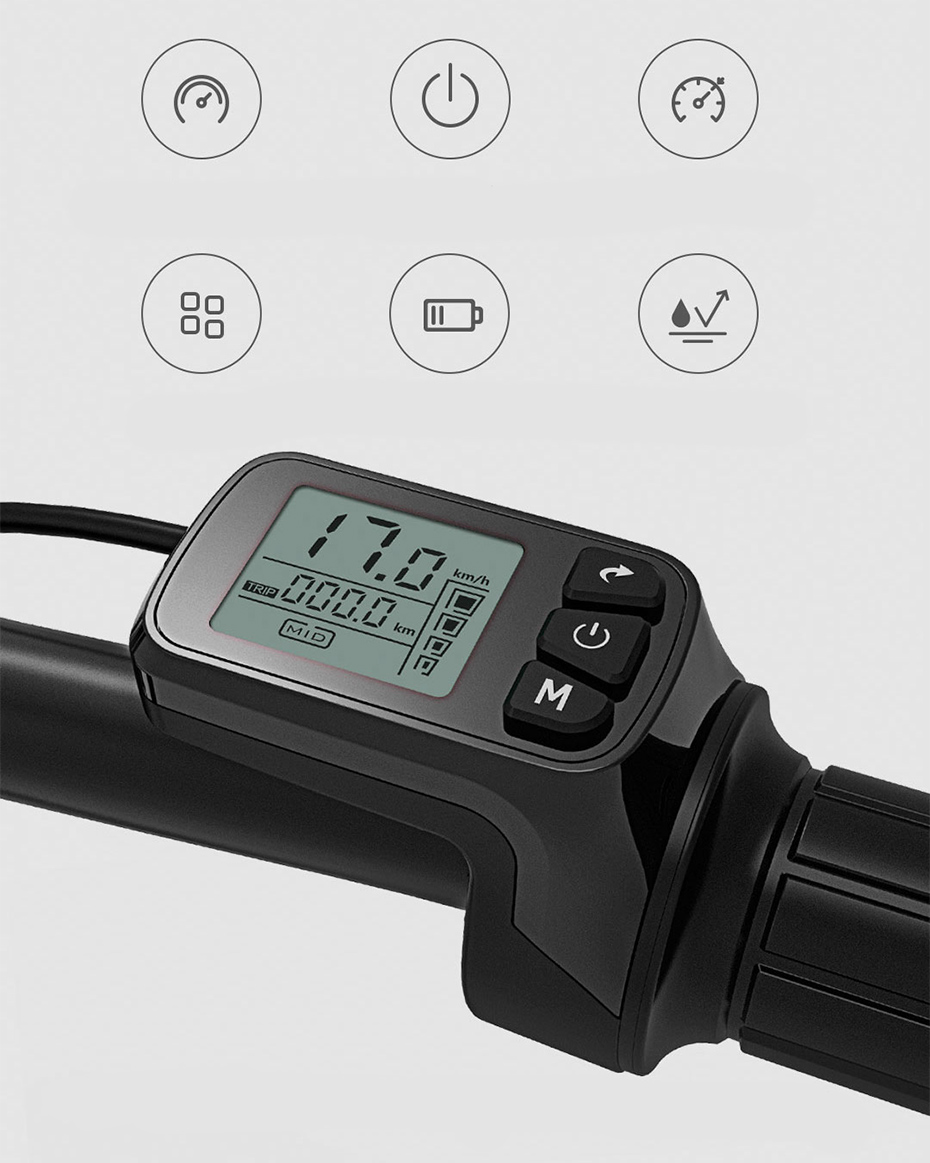 Illuminate your return path to protect your safety
High-brightness LED headlights add photoreceptor belts, easily illuminate the front road at night, large-area taillight design, combination of running lights and brake lights to ensure safety while making your backs more cool.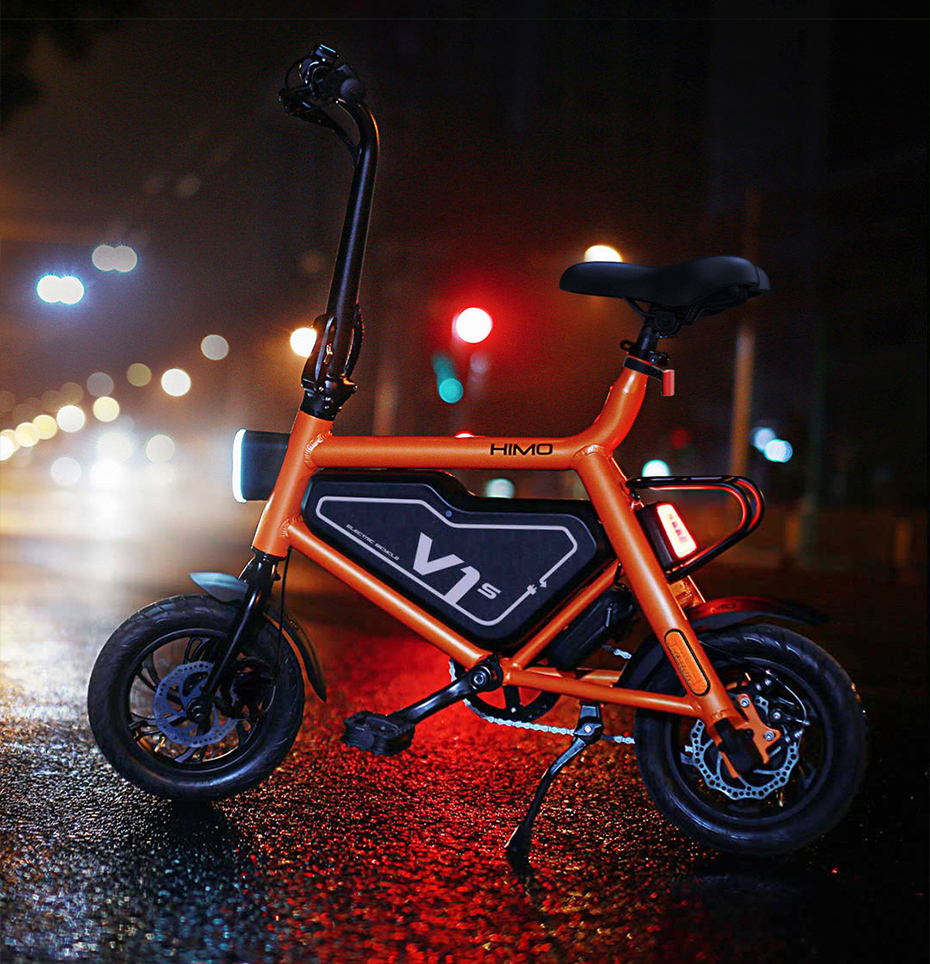 High efficiency power hub motor
250W DC brushless motor, 12 inch wheel hub, greater torque and less resistance. Ultra-high  energy efficiency and lower fever. Rapid power response is easy to deal with upwind slope riding.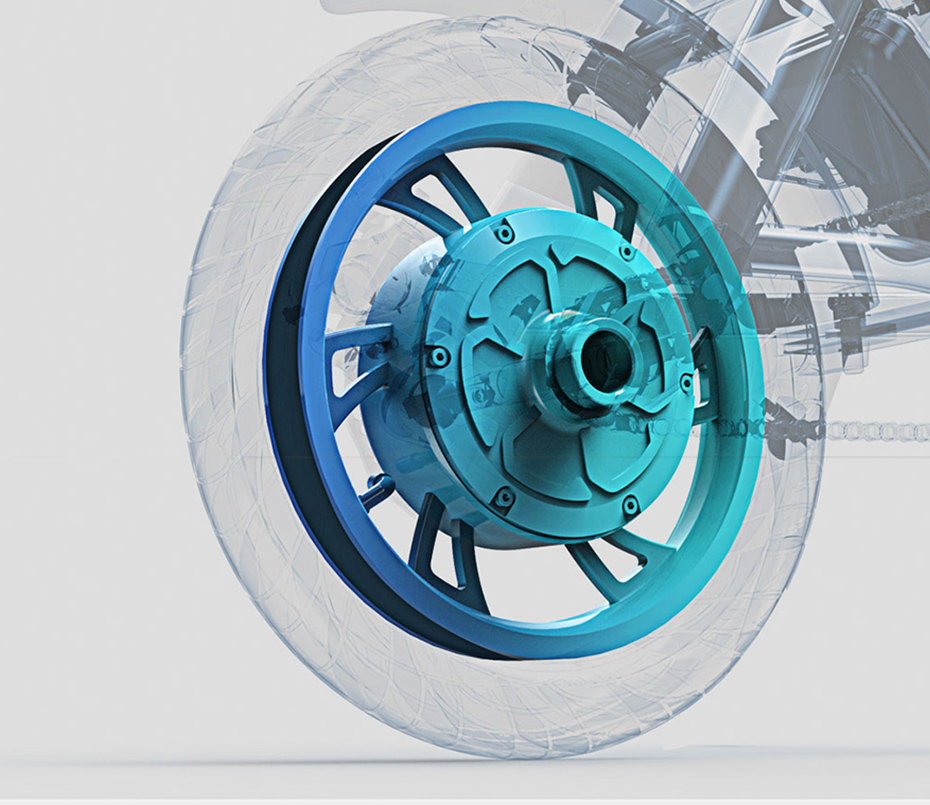 Reliable braking system for complex road conditions
 High-efficiency disc brakes greatly improve braking performance, are not affected by bad weather.and are not afraid of continuous braking, easily handling complex road conditions.
4m Dry brake distance    |     6m   Wet brake distance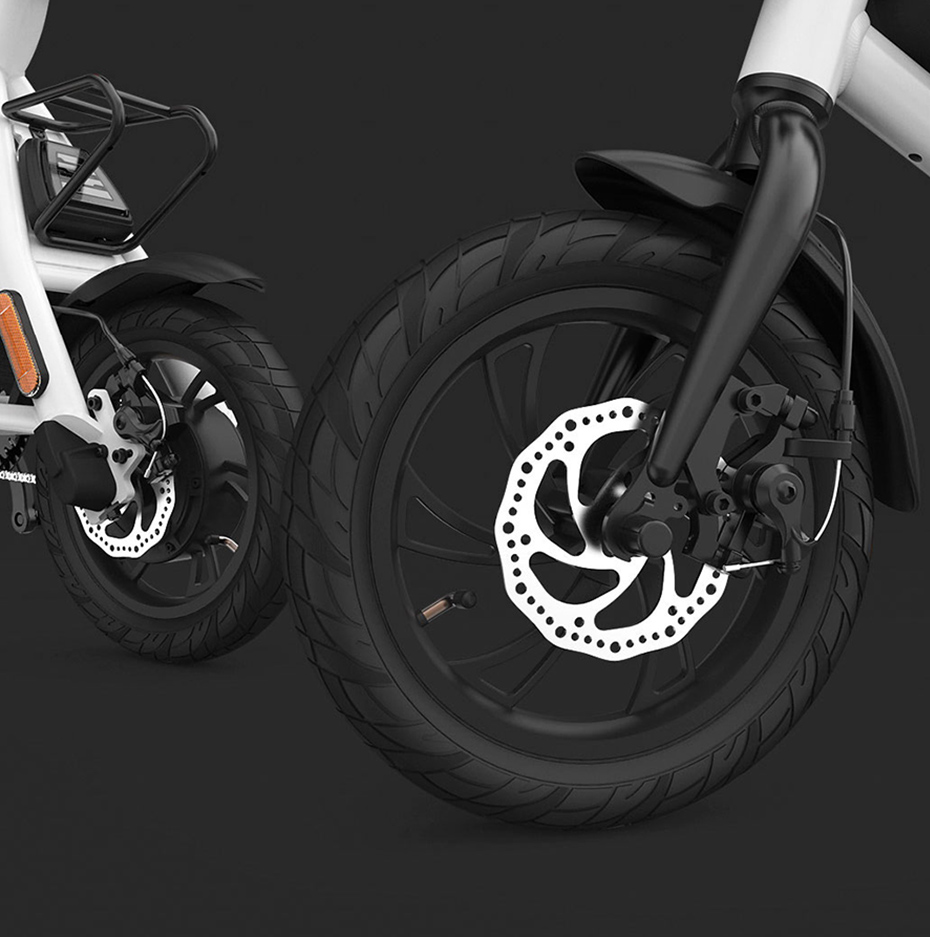 Wear-resistant and shock-absorbing tire
More than 200km durable performance.High-quality resilience rubber, combined with high transmission and low resistance pattern, easily resolves ground bumps and effectively prevents slipping.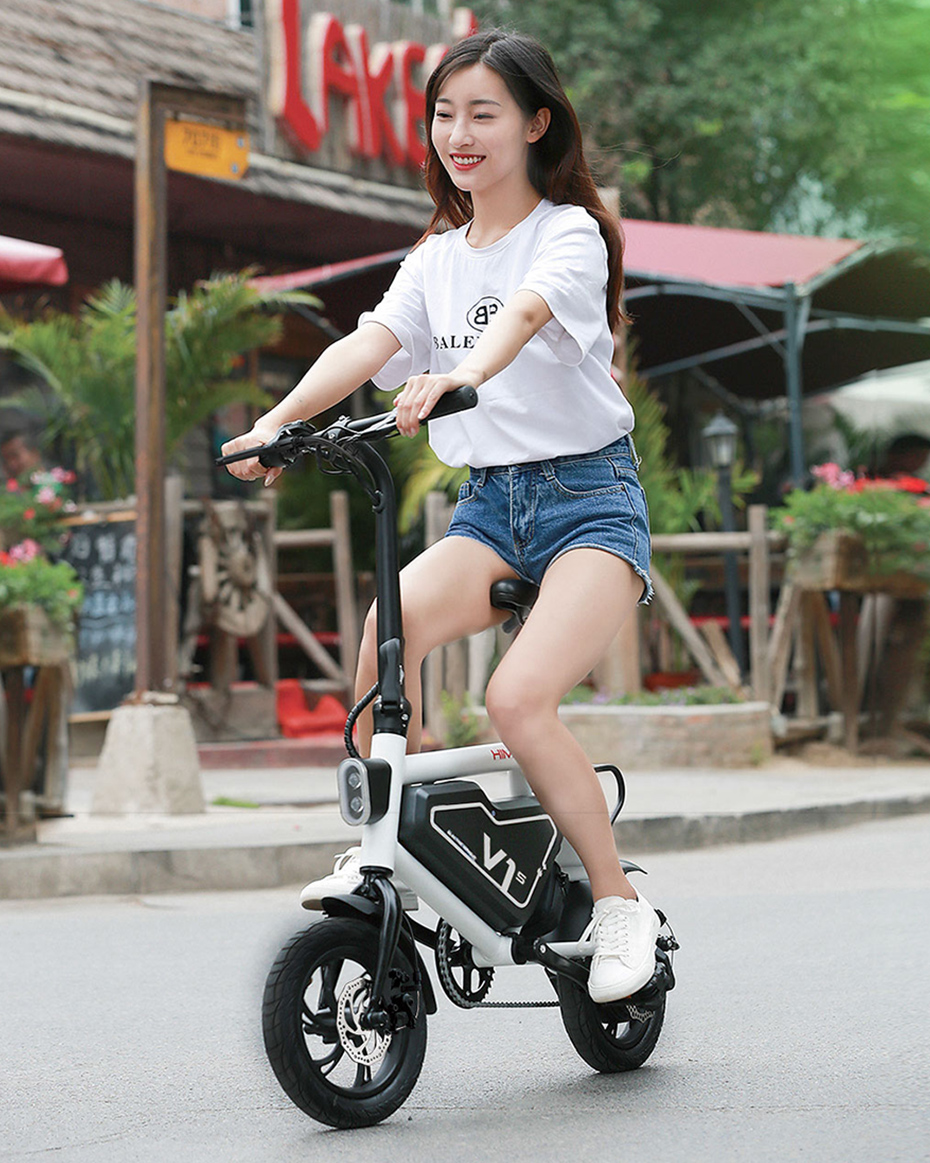 Comfortable gravity seat cushion  |   Waterproof multi-tool kit   |  Aluminum alloy frame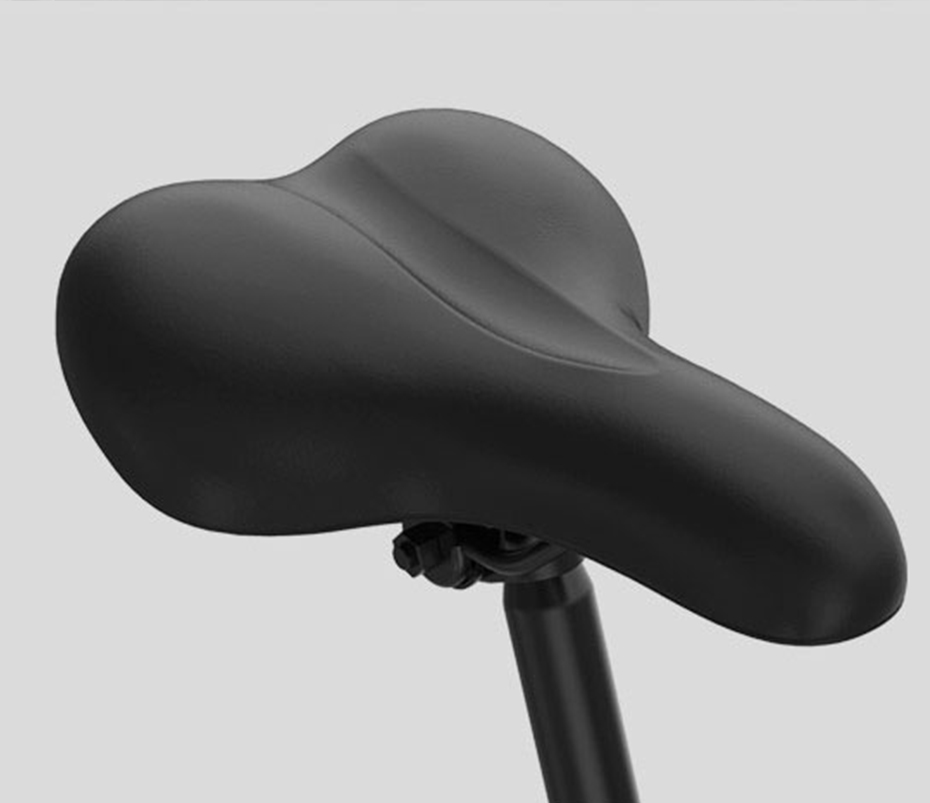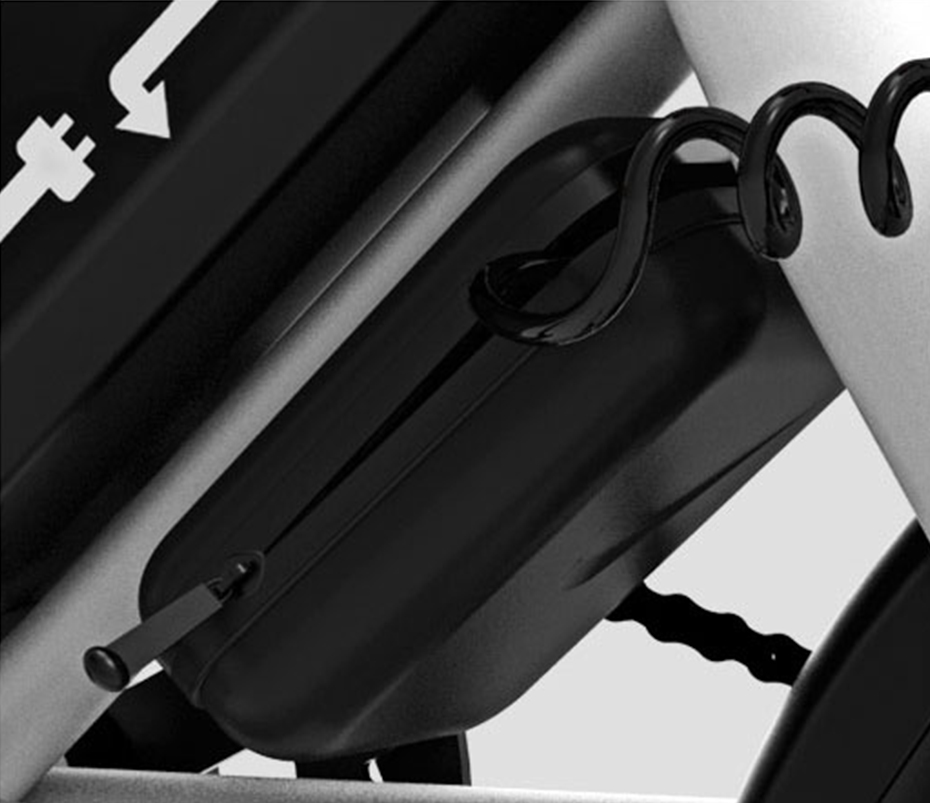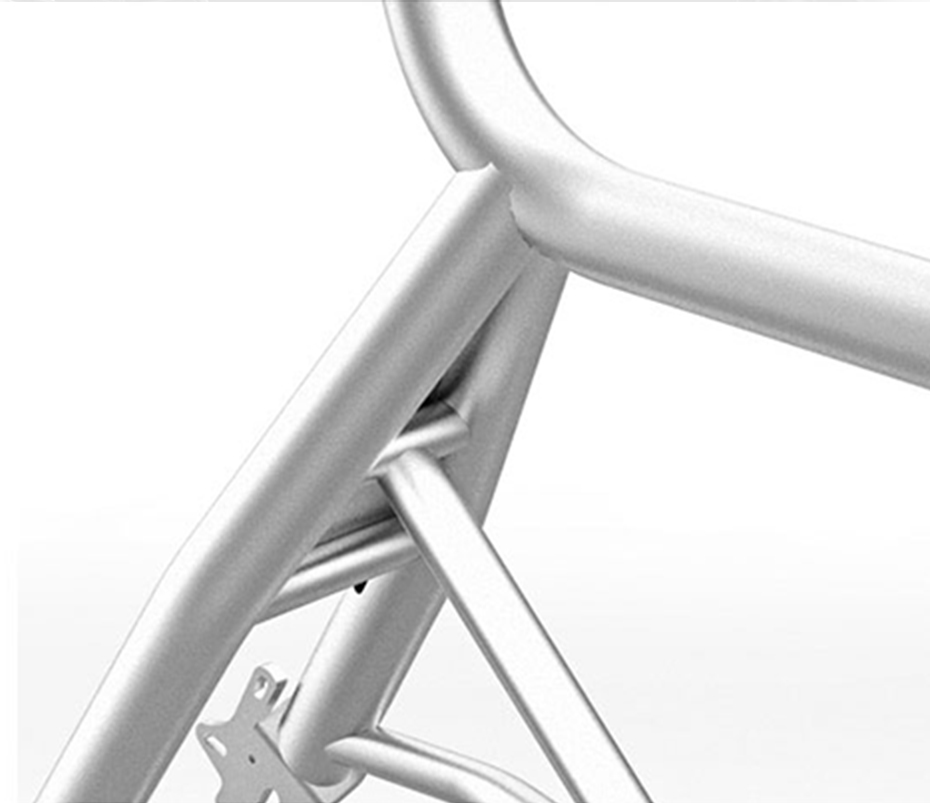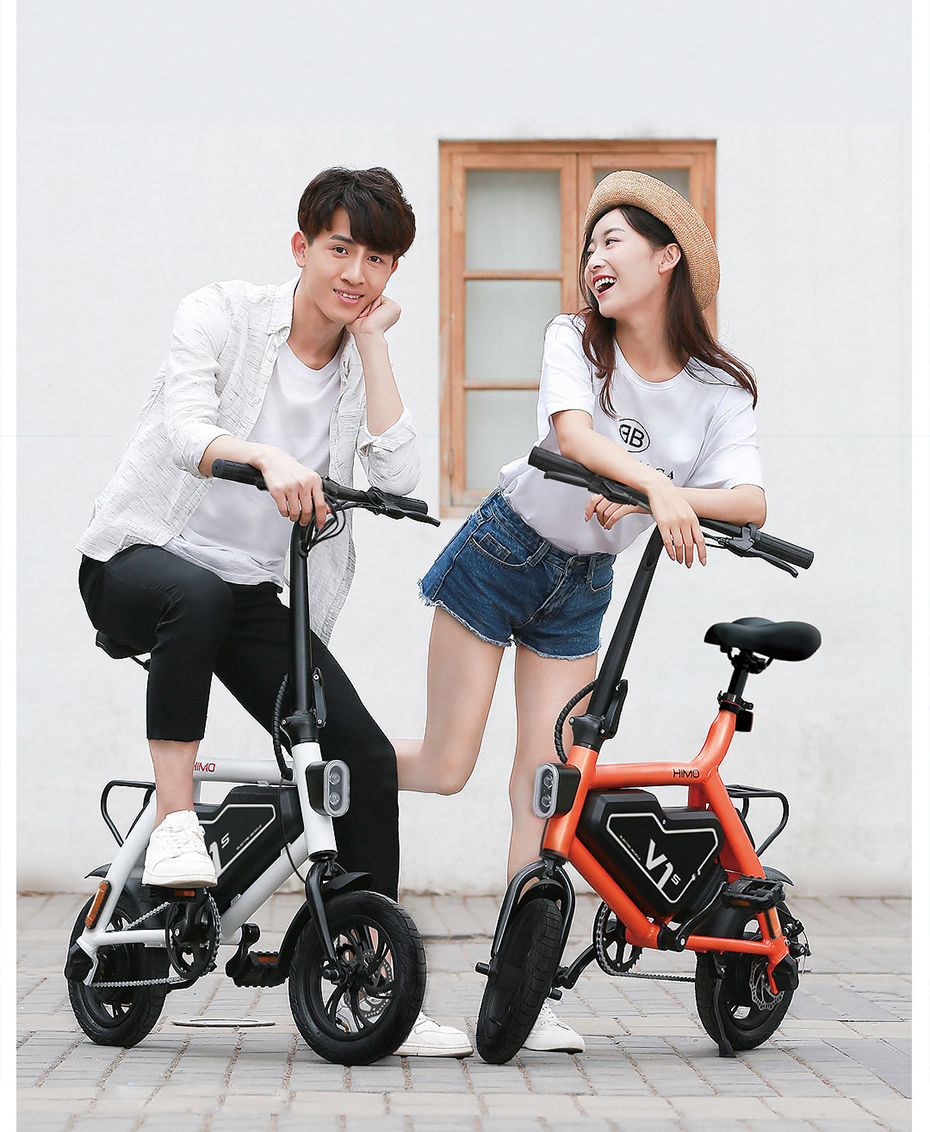 General

Brand:  HIMO

Type: Electric Moped Bicycle

Model: V1S

Color: White       Red     Gray

Specification

Front and rear wheel center distance: 765mm

Maximum design speed: 20km/h

Electric Moped Continuous Sailing Mileage: ≥60km

Only Electric Continuous Sailing Mileage: ≈40km

100 km power consumption: 0.702kw·h / 100km

Load capacity: ≈100kg

Battery type: lithium ion battery

Battery capacity: 7.8AH

Battery voltage: 36V

Weight & Size

Product Weight:17.6kg

Package Weight: 22kg

Product Dimensions:1120*510*1020mm

Package Dimensions: 1240 × 380 × 770mm

Package Contents

1 x Electric Moped Bicycle

1 x User Manual
Every product is unique, just like you. If you're looking for a product that fits the mold of your life, the HIMO V1S Mopied Electric Bike max load 100kg for adults accessories light Mini Folding Portable Electric Bicycle is for you.

Inventory Last Updated: Jan 24, 2022